Optimisation in procurement & supply chain management increases profitability in retail
Efficient processes, clearly structured assortment planning, flexibility in category management and sourcing prices in line with the market are of particular importance in order to keep pace with the changing needs of customers. Find out how we, as experts with many years of experience in management consultancy in retail, can support you in this.
Our 20 years of retail consulting experience with over 70 international clients ranges from food and non-food for brands and private labels to needs in indirect procurement ("Goods not for Resale").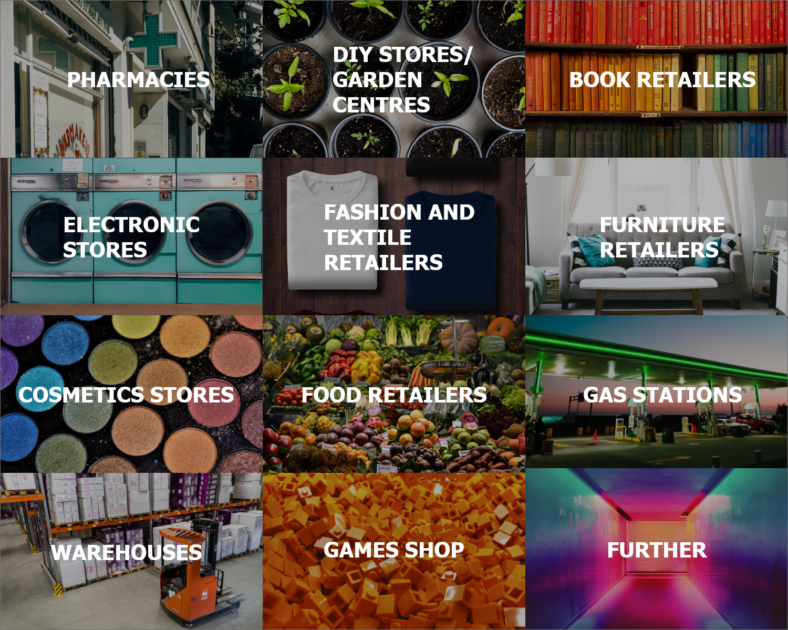 Different products, similar challenges!
Our extensive expertise in procurement consultancy and supply chain management enables us to quickly identify potential in the supply chain and improve processes. Your results are significantly increased as a result – and that is how we measure ourselves. As different as the products on offer and the role they play in consumers' everyday lives are – many retail companies face similar challenges in procurement and supply chain management. This is something we observe again and again as experts in retail consulting.
PROCUREMENT: LET'S GET REAL!
Our Experts on Brand Negotiation
Our services in the retail sector
Managing indirect demand successfully
Indirect requirements – or "goods not for resale" such as shop design, marketing, IT or facility management – are often procured by the specialist departments without the involvement of professional buyers. The result: without the buyer's expertise, too much is bought at too high a price and often too much – especially if the departments work in a decentralised way. This reduces profitability.
You can get a general overview of the topic of indirect procurement on our expertise pages on the topic.
In over 20 years of experience, INVERTO has optimised the procurement of indirect requirements in numerous trading companies. In most projects, shopfitting plays a special role, because the shops are the customers' immediate touchpoints; they convey brand character, image and value.
Furthermore, learn more about the procurement of other indirect needs.
For some years now, retail companies have been feeling massive pressure to change from the large online retailers. But while consumers naturally shop with their mobile phones, tablets or home computers, everything remained the same in professional procurement for a long time: procurement was done by phone, fax and lists.
The Corona pandemic is now forcing trading companies in all sectors to push the digital transformation in-house. Our digitalisation experts support you in this process. Find out how we can help you with the digital transformation of your procurement on our digitisation expertise pages.
Customers want it, politicians are passing laws for it, the long-neglected protection of climate, environment and human rights requires it: Sustainability is one of the pressing tasks of our time.
As experts in procurement and supply chains, we know that procurement plays a central role in the realisation of sustainability goals. You can find out here. what framework conditions companies need to create so that their procurement can fulfil this role.
Selected clients from the retail industry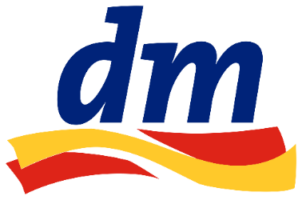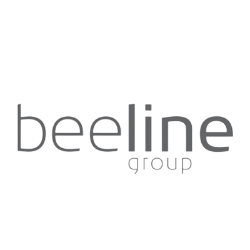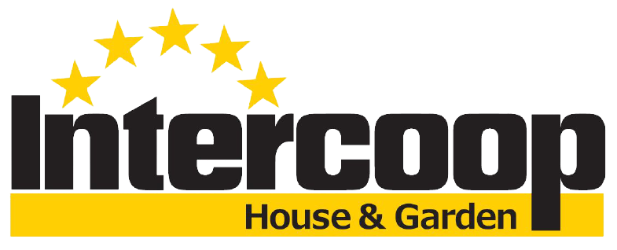 Our retail cases
Our retail experts