Innovation procurement for
telecommunications

and

technology
Procurement for something that doesn't yet exist – that is, in a nutshell, the challenge in the technology and telecommunications sectors. Data volumes, the number of users and energy requirements have been rising for years as more and more areas of business and society become digitally organized. Both the end devices and the infrastructure behind them must become ever more powerful in order to provide the required capacities for the ever deeper networking at all times and to be able to process the data volume.
For providers, this offers opportunities for growth and development. After all, modern technology-driven business models are based on unlimited network availability and performance. At the same time, industries must curb their hunger for energy so that they can make their contribution to a climate-friendly economy.
To find intelligent solutions, procurement must be stringently focused on innovation. Our experts work with you to develop concepts that reconcile creativity, performance and sustainability.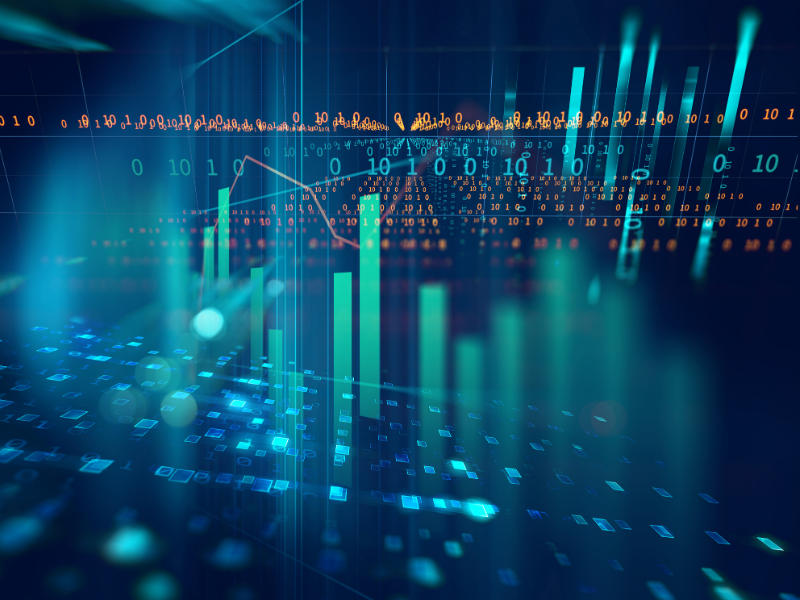 Reconciling innovation and sustainability
Reduce, reuse, recycle - this triad will also apply to physical technology products in the future. However, if the industry continues to consume the same amount of raw materials as it does today, it will neither be possible to achieve sustainability goals nor to take advantage of the many opportunities offered by digitization - because the materials available are simply not sufficient for all needs, as the chip crisis is currently demonstrating. In the case of digital applications, energy consumption
must be reduced. Servers and data centers already account for around ten percent of global energy consumption. Energy-optimized software and intelligent control of data streams can and must reduce demand. Energy efficiency and circularity (cradle-to-cradle) start with product design. The earlier procurement is involved in planning, the more carefully category managers can sound out their markets and contribute their expertise.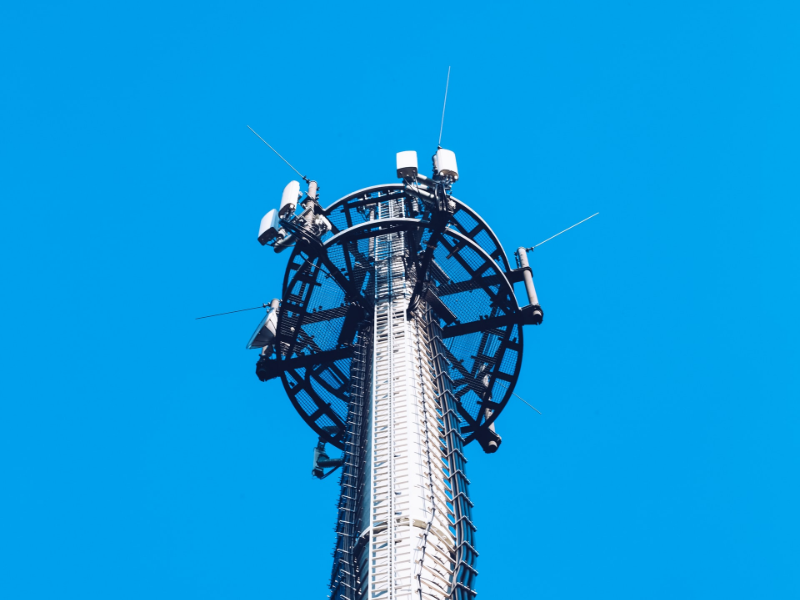 Guaranteeing constant availability and capacity
Digital solutions are helpless if the infrastructure is not efficient. In Germany in particular, considerable investment will be needed in the coming years to meet the steadily rising demand for transfer performance. Technology providers are hosting more and more computing power because software is no longer delivered on physical data carriers. Applications such as blockchain, which are mirrored on different servers, place even greater demands on the performance of clouds and networks. As in energy
generation, it is not only necessary to permanently cover a base load, but also to intelligently manage demand peaks. This requires efficient, data-driven forecasting and professional risk management. Failure risks must be minimized in any case, and at the same time costs - and energy requirements - should be balanced. Otherwise, infrastructure and technology providers will not be able to optimally manage growth in the coming years and exploit development opportunities.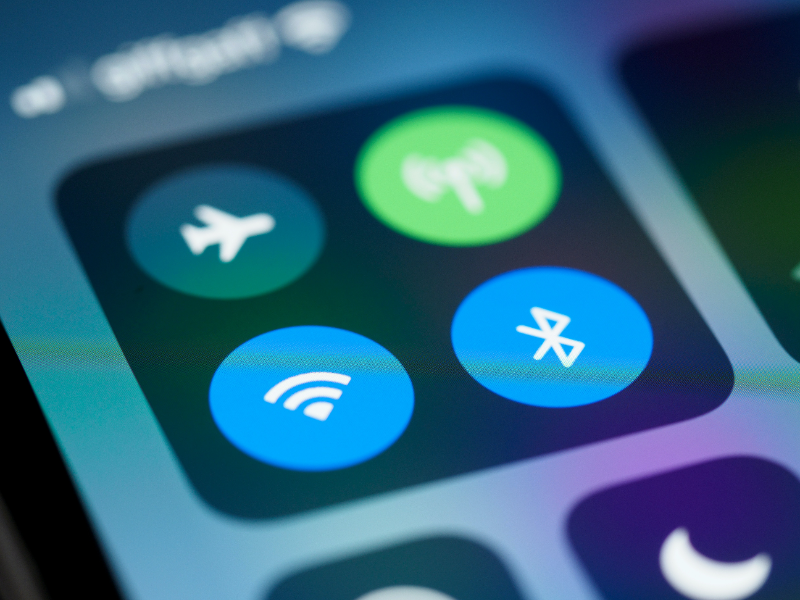 Decoupling data volume and energy demand
Up to now, the increasing volume of data has also led to higher energy requirements. In order to achieve the politically prescribed climate targets, the two flows must be decoupled from each other. This is where procurement can provide the decisive impetus to find cost-optimized and at the same time innovative solutions.
Selected clients from technology, media and telecommunications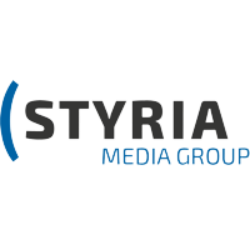 Our expert in technology, media and telecom
Our technology, media and telecom insights