Business consulting: procurement for
media

and

advertising

Few industries business models have been as profoundly impacted by digitization as media companies and advertising agencies. The boundaries between print, radio, film and TV, and events have long been eroded, as have those between online and offline. The same applies to the business segments: publishers operate online marketplaces, streaming services shoot movies and internet retailers publish magazines and organize events. To provide the necessary funds for these further developments, the respective core business must generate profit. Procurement is required to procure at optimal cost for the "old" business. At the same time, it must be capable of sounding out the markets for innovations and finding suitable suppliers.

Our experts for the media industry support you both in cost optimization and in realigning your procurement to innovative business models.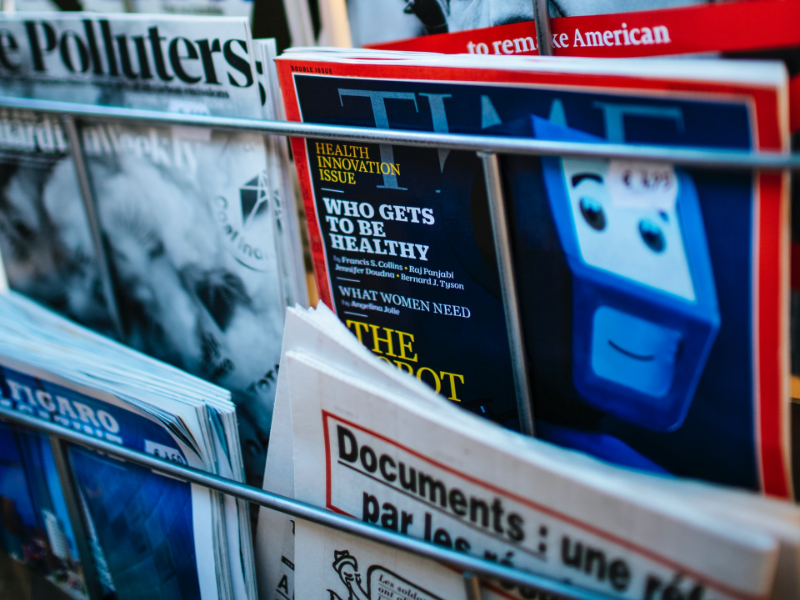 Adapting structures and processes to the current business model
While traditional media companies have been undergoing a consolidation process for years and are gradually shifting their offerings from the analog to the digital world, the younger Internet groups, online portals and networks are expanding their activities further and further. The pandemic lockdowns have also led to a massive increase in demand for online services and entertainment. For both older users and newcomers, the rapid development of recent years has created structures that are not always
optimally aligned with each other. This is where our consulting expertise comes in, by first analyzing and then optimizing the structures and processes that have evolved.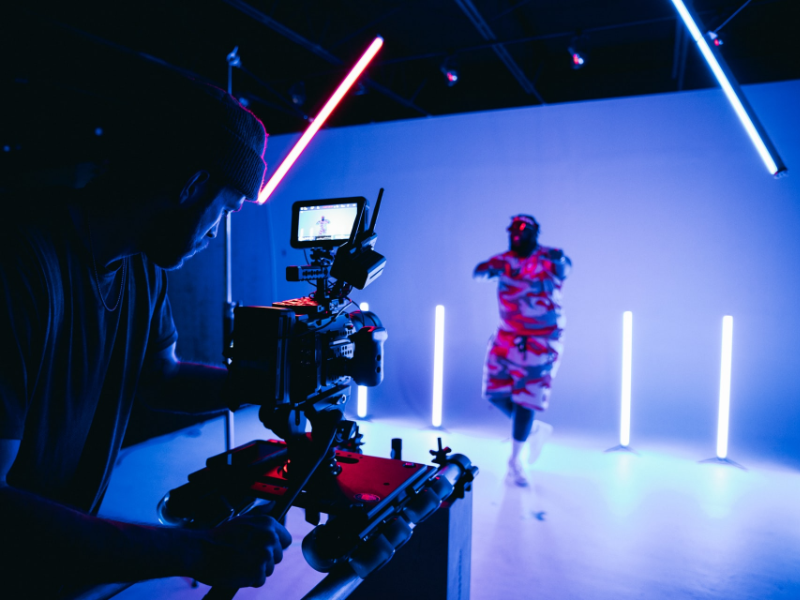 Leveraging procurement expertise at all levels
It is advisable to create structures for all requirements and product groups that combine the advantages of centralized control with individual flexibility. Our experts can provide support here by analyzing and categorizing all goods and services. Particularly in the case of requirements and services with a high level of complexity and criticality, it should be ensured that those responsible for the budget work closely with procurement in order to make the best possible use of professional expertise.
Processes should be created here to ensure the involvement of the respective category managers at an early stage of procurement. The aim is to develop a culture of strategic cooperation that creates real added value for advertising and media companies.
Get to know our media & advertising expert
Our media & advertising insights