Consulting for procurement & SCM in the consumer goods industry
High speed and great variety are the characteristics in which the consumer goods industry clearly differs from other industries. Consumers want novelties: Products for daily use should be original, beautiful or useful – and increasingly also sustainably produced. More and more companies have understood this. They are looking at ESG criteria, setting goals and developing roadmaps towards becoming an environmentally friendly and climate-neutral company.
Our experts for the consumer goods industry accompany you on this path – and support you in procurement to optimise price, availability and lead time also with regard to sustainability goals.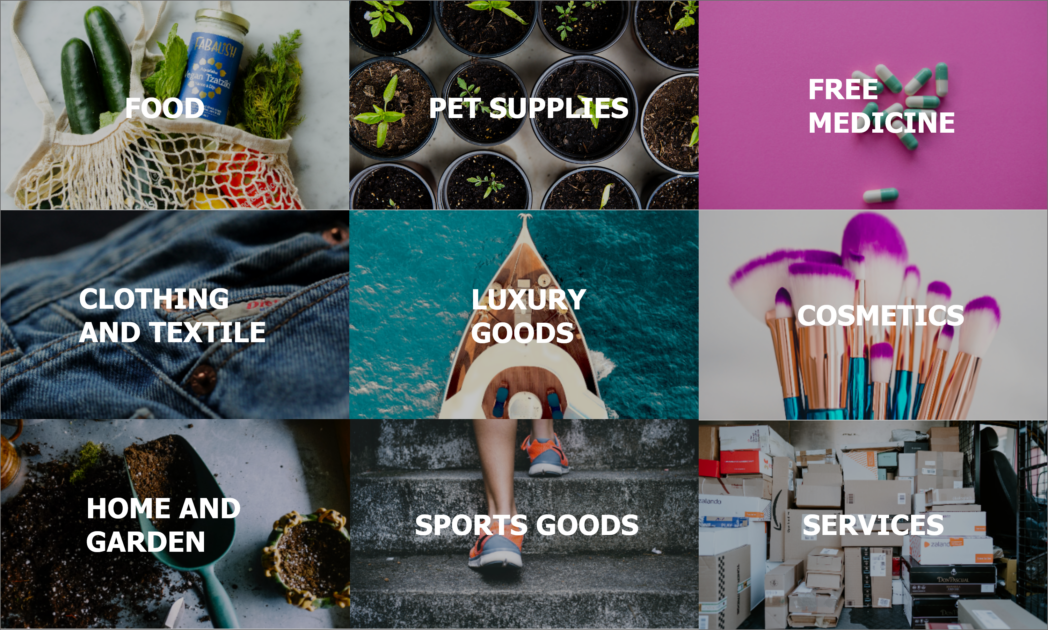 The consumer goods industries are as diverse as the consumer needs of the citizens. Even if the products are very heterogeneous and have very different significance for the everyday lives of consumers, all suppliers are faced with the task of switching to sustainability at reasonable prices and remaining innovative in the process.
Which topics are importent in the consumer goods industry?
Clear structures and efficient processes within your own company are the basis for developing innovative products and bringing them to market quickly. We analyse your internal processes and identify potential for optimisation.
We see procurement as a value-added partner for development and production. The earlier procurement is involved in planning, the better they understand what is important and can sound out the market. In this way, ideas move more quickly from conception to production.
Our experts have extensive experience in many areas of the consumer goods industry. Thanks to our extensive knowledge of consulting private label producers, we are able to significantly reduce procurement costs for all direct and indirect requirements.
For many consumer goods manufacturers, the procurement of raw materials accounts for a significant share of the total purchasing volume. The relevance of raw material prices for business success is correspondingly high. It is true that procurement cannot completely escape the respective market development. Nevertheless, there are strategies to determine the appropriate time to buy or to hedge against massive price increases.
Early involvement of procurement in planning is also an important prerequisite for reducing lead times. To enable acceleration, we analyse all steps from the idea to the delivery of the finished product to the warehouse and identify approaches for optimisation. Together with your team, we implement the solutions and train the new procedures.
The Corona pandemic has shown it: Few companies have truly deep insights into their supply chain. But this knowledge is now becoming more important – to identify supply risks in terms of security of supply. And to perceive sustainability risks and counter them effectively. The consumer goods industry in particular is in the spotlight here, as consumers come into contact with their products on a daily basis. In addition, the Supply Chain Act requires that human rights and environmental standards be enforced in supply chains in the future.
However, ESG criteria do not only apply to the product, but also to the packaging. Of course, packaging should first and foremost protect the contents. To do this, it needs specific properties depending on the product, such as a barrier function for liquids or air.
Fully sustainable packaging materials that meet all these criteria do not yet exist. But as our study on sustainable packaging shows, manufacturers are aware of this challenge and are researching sustainable solutions.
Together with your procurement, we analyse the options available, sound out the market for your specific needs and develop contemporary solutions.
Intelligent eingesetzte digitale Tools entlasten Ihren Einkauf von Routinetätigkeiten, analysieren Prozesse und überwachen die Supply Chain. Wir untersuchen den Grad der Digitalisierung in Ihrem Unternehmen, vergleichen mit Benchmarks und erstellen für Sie eine Roadmap, die dort startet, wo Nutzen und Investition im besten Verhältnis zueinander stehen.
Selected clients from the consumer goods industry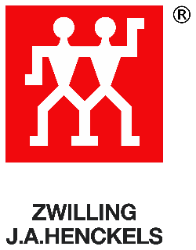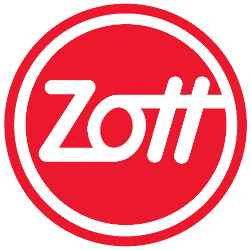 Our consumer goods experts
Our insights from the consumer goods industry