Transformation of procurement – with strategy into the future
The major crisis of our time, Corona and the climate, have made it clear that "business as usual" is not a viable option in the long term. Many companies are therefore questioning their purpose and their business model, setting their own ESG goals and thus facing up to their social responsibility. This development gives procurement a new role that goes hand in hand with new requirements. Procurement of the future works digitally, it cooperates closely with partners in the supply chain to drive innovation and achieve sustainability goals, and it makes a strong independent contribution to value creation.
Our experts will be happy to advise you on how to best position your procurement for the future and leverage untapped potential.
Purpose and goals of the procurement department
Employees are more successful when they better understand the goals and purpose of their work. Companies that want to develop should take this into account. When the purpose and goals of the company as a whole change, this change must also be broken down and integrated into individual departments.
As CPO, you should be as specific as possible about the need for change in order to transform traditional procurement into a future-proof and powerful procurement. It also makes sense to include the new goals in the incentives for employees. This not only increases individual motivation, but also demonstrates the importance of the new goals.
How we can support you
Adding value through innovation and sustainability
The traditional core areas of procurement are efficient procurement processes, commodity group management, and supplier management. These tasks will remain, but will be eclipsed in the future by other aspects including: the further development of strategy and competencies and the management of innovation, sustainability and social responsibility. The modern procurement is increasingly taking on interdepartmental tasks that require close cooperation with the specialist stakeholders. In the future,
suppliers will be more intensively involved in innovation development. In this scenario, procurement must participate in the planning process at an early stage to approve potential suppliers and to be able to react to changes at an early stage. The topic of sustainability has also significantly increased the willingness to examine and restructure one's own supply chain if required: As an increasing number of countries adopt laws for due diligence in the supply chain, it is necessary to reduce ESG risks that can arise; for example, through dependence on individual suppliers or regions of origin. In addition, many companies are setting their own targets. Procurement will increasingly be faced with the task of analysing new markets and approaching new suppliers. You can read about the role of procurement in sustainability
here
.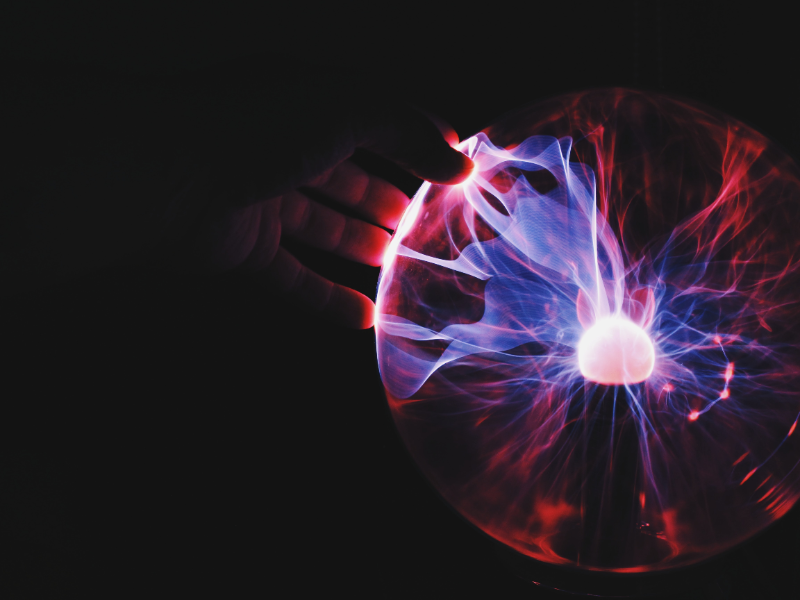 Digitalization
The Corona pandemic acted as an accelerator for the digitalisation of procurement: many companies found during the crisis that a lack of transparency in the supply chain made it difficult or even impossible, to maintain their own supply. The use of digital
risk information systems
and the networking of information sources have therefore increased significantly. In order to be able to fulfil their role as innovation and sustainability
partners in the future, procurement managers need to be relieved of routine tasks. Digital assistants can, for example, take over the ordering of standard requirements. The benefit of using digital tools must be clear, otherwise employees will perceive the new tools not as support but as a burden. To find out how procurement can be transformed through intelligent digitalisation,
click here
.
Successful employees - training competences
Get to know our transformation experts
Our transformation insights