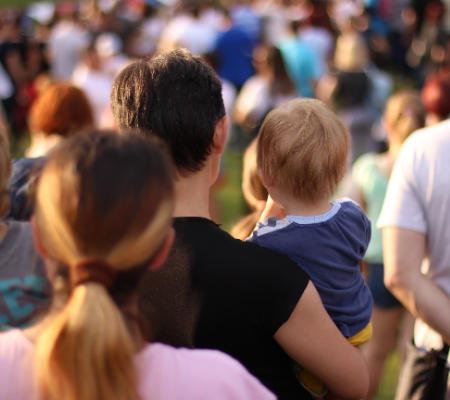 Due to the ongoing war in Ukraine, millions of children, women and elderly people are forced to flee from their homes or rely on humanitarian aid on the ground. To support those affected by this conflict, our INVERTO colleagues have donated to selected organizations.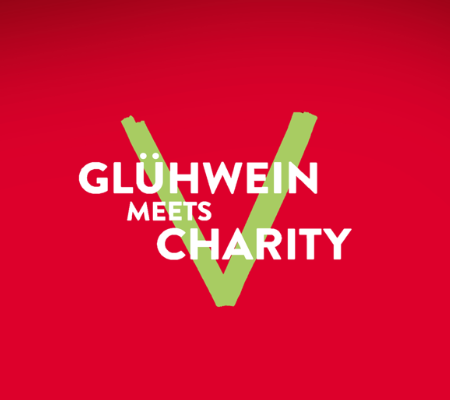 Our internal fundraising campaign of the German-speaking offices "Glühwein meets Charity" was already a great success in 2020 and 2021. 80,000 euros were raised by employees auctioning off events to colleagues. A great success!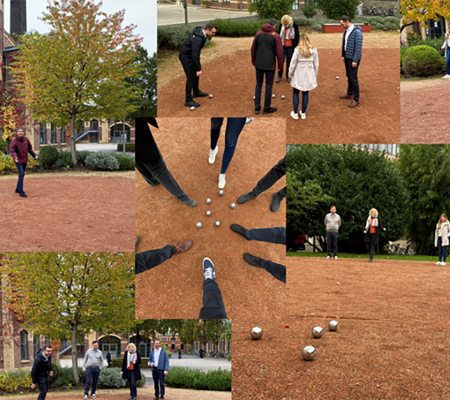 Donation money won by playing!
Playing together, winning and helping others - that was the goal of the worldwide BCG Games. A team of INVERTO colleagues from Cologne and Vienna was remarkably successful abd our Viennese office won the overall victory in the "CEMA" region. The entire team achieved a respectable 56th place in the global ranking.The office received $10,500 for a joint event for all employees and team members and $10,500 for a local charity. Of this, Kinderhospiz Österreich will receive $9,500 and Tafel Köln $1,000.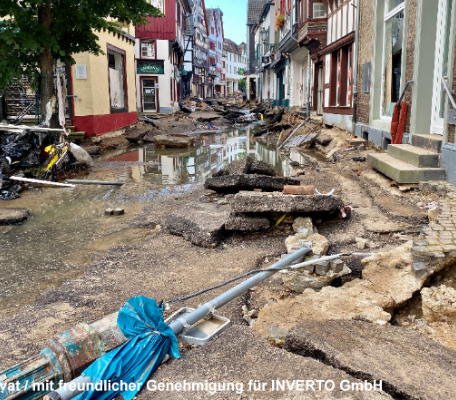 Donations for flood victims
The devastating flood disaster in the Cologne area and in the Ahr valley shocks far beyond the affected regions. Many people want to help, and so do we! Within a few days, donations from our employees raised 11,250 euros, which we are now doubling to 22,500 euros. The total amount will be divided among various relief organizations.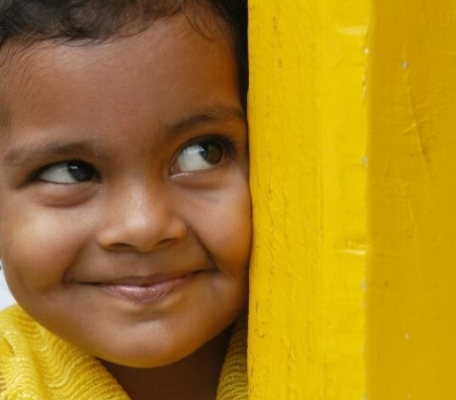 SOS Kinderdörfer
Projects for disadvantaged children need support all year round, which is why we have been involved with SOS Children's Villages for over ten years. 60 of our employees have personally sponsored children in India and China. In addition to monetary gifts, these children can also look forward to receiving mail from Germany.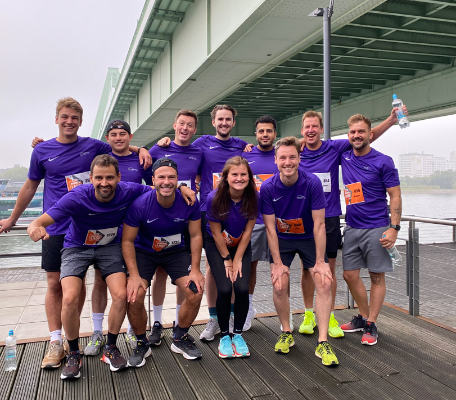 Fundraising campaign: Cologne Bridge Run
We took part in the Cologne Bridge Run for the 14th time. In perfect running weather and in high spirits, 11 of our employees started on the 5.5 or 15.5 km course. For each runner we donated 1000 euros to charitable organizations chosen by the participants themselves. Afterwards, all runners got together over a cool Kölsch beer.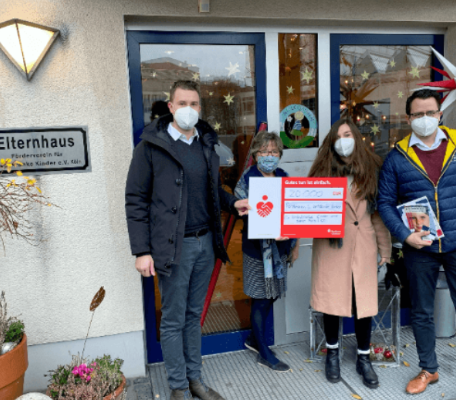 30,000 euros for Cologne organizations
How can fun, community and fundraising be brought together when all live events have to be cancelled? "Mulled wine meets charity. The idea behind it is relatively simple: employees offer activities that can be auctioned off by colleagues. The highest bidders do not pay for the activity, but donate the sum to a charity. The online event ultimately raised around 34,000 euros. Caritas for Corona, Kinderkrebshilfe Köln and Care4Cologne, a charity for the homeless, are delighted with our support.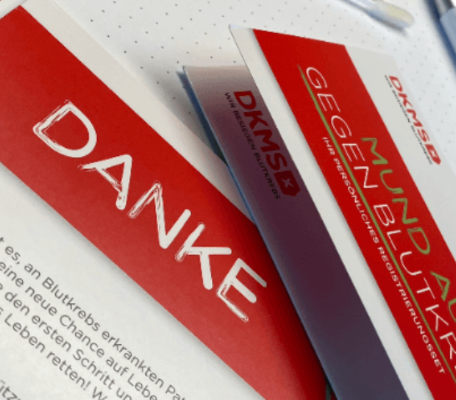 INVERTO supports DKMS
"Mouths open against blood cancer" will be our motto for the second time in fall 2020. For every employee who registers, we cover the costs of analyzing and classifying the saliva sample. Around 60 of our employees have now registered with the DKMS. If the saliva sample is a match for a leukemia patient, stem cells are taken from the donor to help the patient overcome the blood cancer.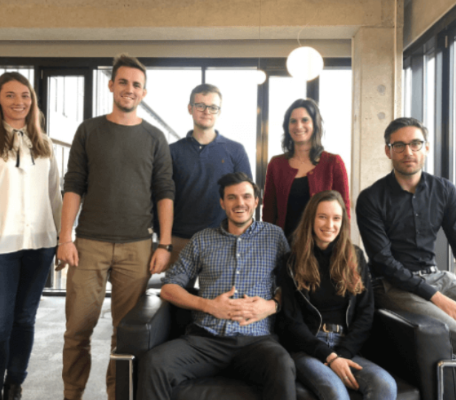 ENACTUS Cologne becomes National Champion 2020
The ENACTUS team at the University of Cologne has won this year's ENACTUS National Cup! The success was achieved with the two international projects SocialBnB and Save The Grain. Over the last few years we have played a major role in this remarkable development. In regular workshops, our colleagues teach the ENACTUS team, for example, successful project management or convincing presentation skills.