Our local colleagues decide what we do – they know best who needs support and what forms of help make sense. This can be monetary donations or donations in kind, but we also lend a hand, for example by planting trees, collecting garbage or making sandwiches for people in need. Our teams are guided by our corporate values "Do what's right" and "Care for people & planet" when deciding on meaningful projects.
We like to combine fundraising campaigns with fun activities. For example, our colleagues regularly swap their office outfits for sports gear to take part in charity runs. Our "Mulled Wine Meets Charity" campaign is now popular throughout the company. Launched as an online event during the Coronavirus pandemic, we now meet again in our respective offices to auction off activities organized by colleagues for colleagues. We donate the money raised in this way to various organizations. Through this event, we have now raised a five-figure sum (and over the 3 years even six figures)!
An overview of some of our initiatives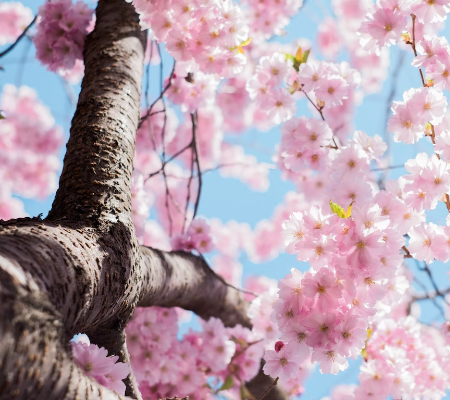 Spring party meets charity
The second time's a tradition – that's why our Nordic INVERTOs came together again this year in the United charity mood before our spring parties! Under this year's motto "Take care of people and planet" our colleagues once again auctioned off unique activities to other colleagues. 6500 euros are the result of nearly 20 auctions and the earnings will be donated to selected charities in Denmark and Sweden.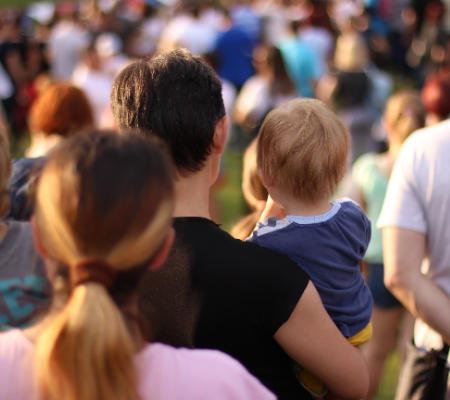 Due to the ongoing war in Ukraine, millions of children, women and elderly people are forced to flee from their homes or rely on humanitarian aid on the ground. To support those affected by this conflict, our INVERTO colleagues have donated to selected organizations.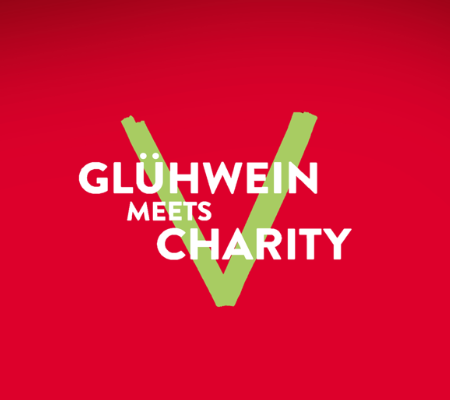 Our internal fundraising campaign of the German-speaking offices "Glühwein meets Charity" was already a great success in 2020 and 2021. 80,000 euros were raised by employees auctioning off events to colleagues. A great success!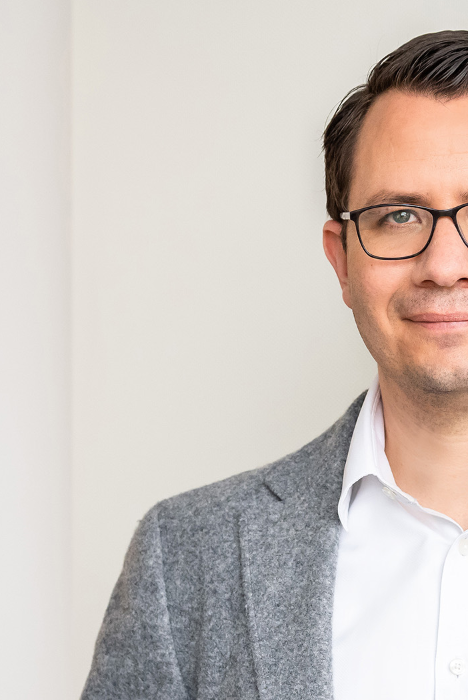 Why are we engaged? Quite simply: Because it's the right thing to do!
Jan-Christoph Kischkewitz, Managing Director & People Chair, INVERTO - BCG Company