Hello. It's very nice of you to drop by.
We are one of the most successful consultancies for procurement and supply chain management, a part of the Boston Consulting Group, and have worldwide operations employing over 500 people. To be precise: over 500 very satisfied people.
This satisfaction is ensured by a certain something that we call very INVERTO. And that consists of a unique, friendly atmosphere, team spirit and fairness. And fun.
Of course, we also enjoy having so many customers and projects; in almost every country in the world, and in almost every industry. And that is why we are constantly looking for friendly people who have the right abilities and wish to support us.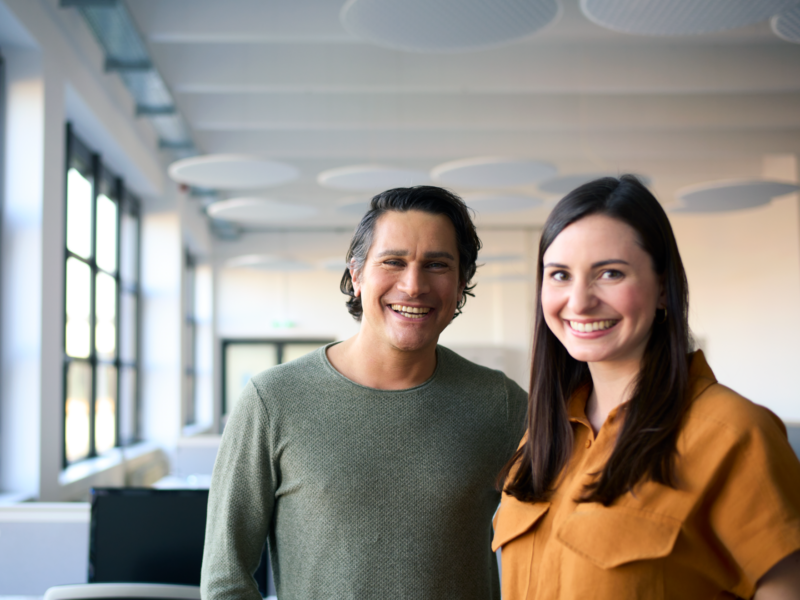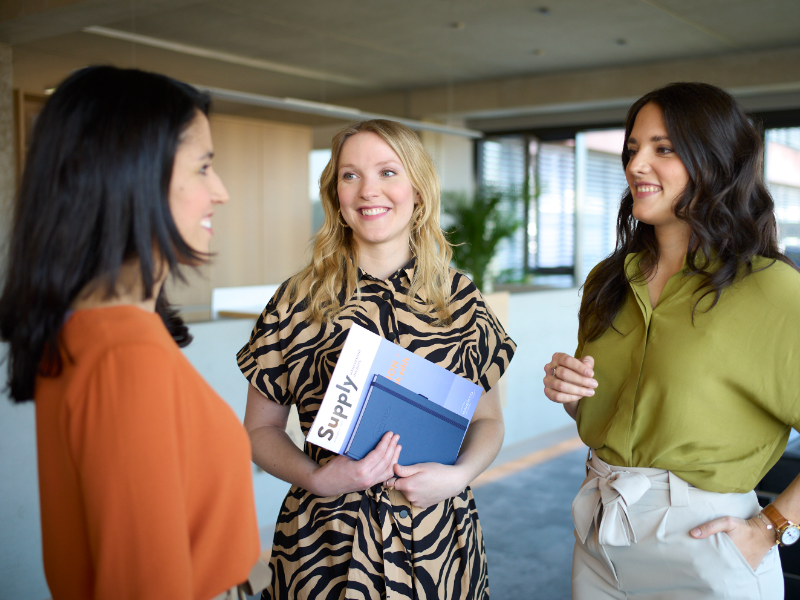 The Women@INVERTO-Network
The Women@INVERTO network gives colleagues from all career levels and specialist areas the opportunity to network. Among other things, we invite experienced personalities from the field to our "Fireside Chat" to get to know diverse perspectives across sectors and industries. The discussions are not only of interest to female INVERTOs - our male colleagues are an integral part of this network, which currently includes a good 120 INVERTOs.
More about the WiN initative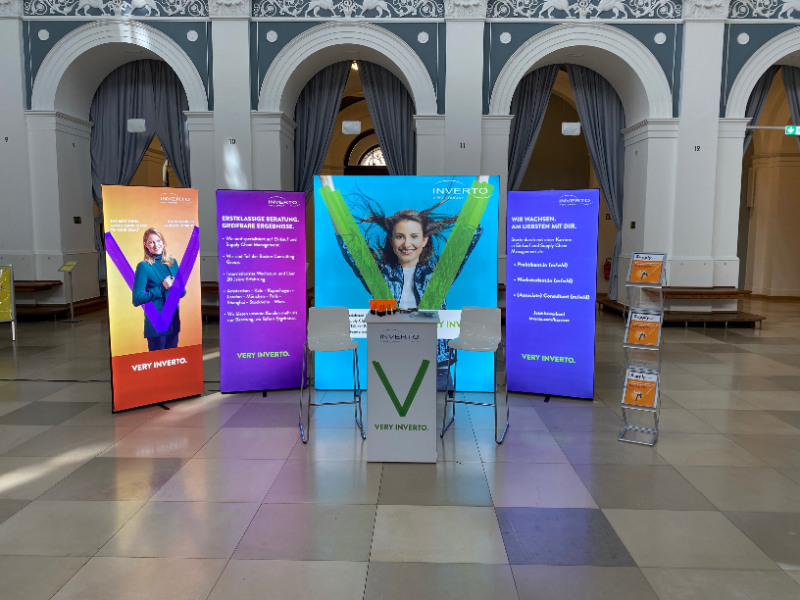 Fairs & Events
You also have the chance to meet us in person. Be it at a career fair or one of our workshops - always stay up to date on which event you can find us.