Shaping the future of

mobility

and

logistics
In the past, globalisation and growing prosperity ensured a positive development in the movement of people and goods worldwide. The mobility and logistics sector is also in the spotlight in the effort to shape a more sustainable and climate-friendly future. However, the COVID-19 pandemic has disrupted global supply chains in many places. Here, logistics companies in particular are in demand; they must expand their partner network and efficiently design and digitalise processes due to the good order situation and the endeavour to guarantee ever shorter and precise delivery times that can be tracked down to the last mile.
In passenger transport (long-distance and local transport, as well as air transport and related infrastructure), many companies massively reduced their capacities during the Corona crisis and are now in the process of managing the restart reliably, quickly and cost-efficiently. In all cases, professional procurement processes and unlocking potential are essential to ensure resilience and sustainability of supply chains and create space for innovation and investment in the future.
Increasing profitability in logistics and mobility companies
The procurement needs of logistics and mobility companies are characterised by a high proportion of investments in infrastructure, vehicles and the procurement of operating resources and services. The industry is no longer limited to the pure transport of people or goods. Today, the airline offers all services related to travelling, the transport company takes care of the entire flow of goods from production to ordering to payment of the customer.
As a consequence, the procurement of services and service partners, optimally networked on the IT side, plays a far greater role than in other industries. The corresponding requirements are increasing and becoming much more complex. We support you in identifying potentials and achieving sustainable optimisations. In addition, we support you in setting up your procurement for the future – through suitable organisational structures, buyer roles and efficient, digitalised processes.
In which areas can we support logistics companies?
Selected clients from the logistics & infrastrucure sector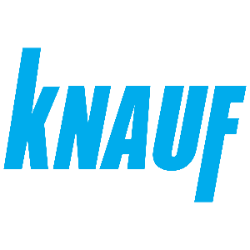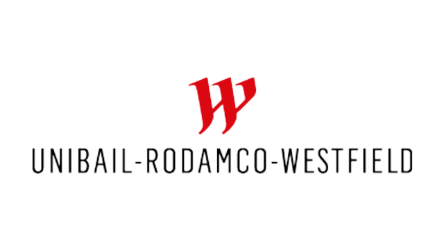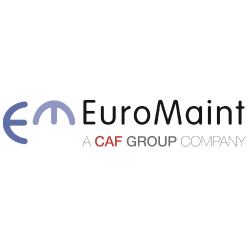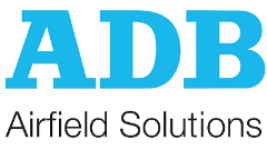 Your experts in logistics and infrastructure
Our logistics and infrastructural insights