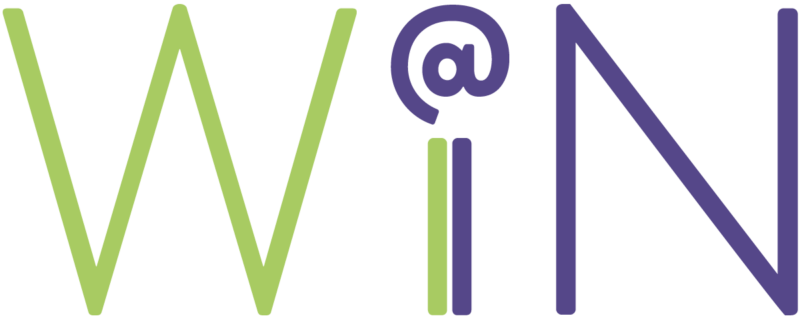 Win-win is what you say when everyone involved wins – which is why we found the name WIN so apt for our program. Because we are convinced: As a woman at INVERTO, you win the chance for an exciting career in an inspiring environment. As a woman at INVERTO, you are an asset to us because you contribute your skills and your commitment and thus advance our customers and our team.
We have created specific offers and networks so that women can develop at all career levels with us and take on leadership responsibility at an early stage. We present some of them here. Feel free to contact our recruiting colleagues to find out more. We look forward to meeting you!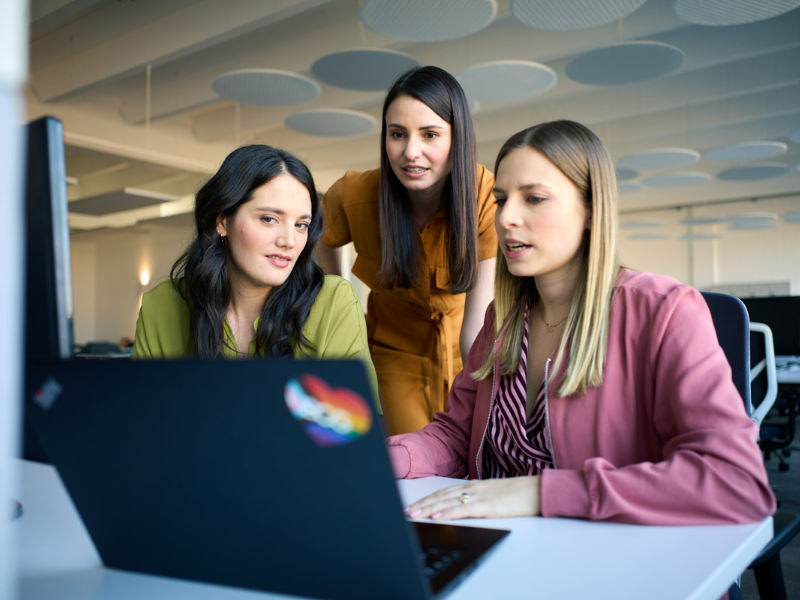 The Women@INVERTO-Network
The Women@INVERTO network offers colleagues from all career levels and areas the opportunity to network. Among other things, we invite experienced professionals to our "Fireside Chat" in order to gain a wide range of perspectives across sectors and industries. The discussions are not only interesting for female INVERTOs - our male colleagues are an integral part of this network, which currently includes a more than 120 INVERTOs.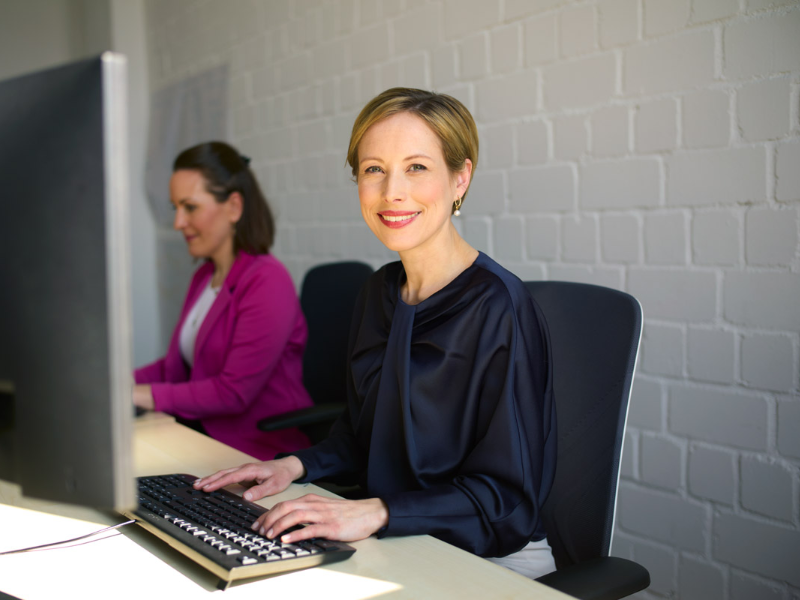 Equal Pay
When it comes to compensation, we believe there is no other way than equal pay: A transparent system assigns a clearly defined salary to each career level based on performance. This means that women and men in the same positions are paid the same. We also base your career progress purely on your individual performance. In regular feedback meetings, we talk about what we are expecting t from you to reach the next level.
What our colleagues say
Find out from our colleagues what it's like to work for us and what tips they have for newcomers.
Video
Video with Simone, Managing Director from Cologne
Insights into our WIN Connect Day 2023
Once a year, all participants of the WIN community come together at the WIN Connect Day to network and discuss, among other things, how women can be empowered.