Professional

training

from buyers for buyers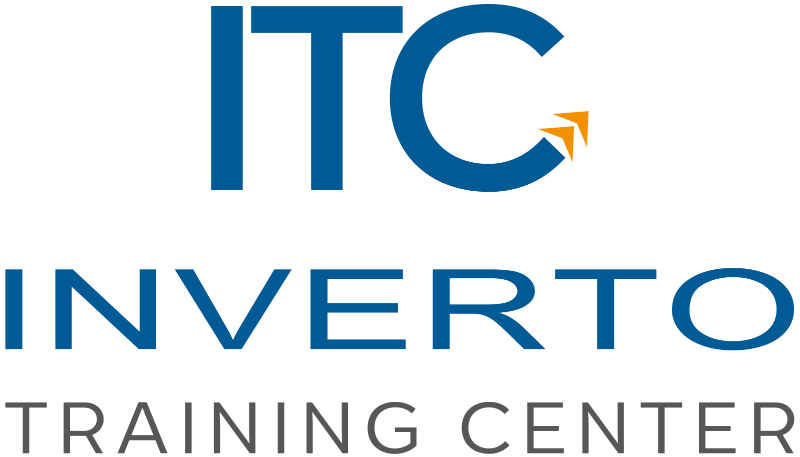 Changing framework conditions in procurement mean that buyers are faced with demanding challenges. Advancing globalisation, increasing volatility of the procurement markets and more complex framework conditions for pricing are just a few examples of changed external influencing factors. Within companies, too, the demands on a well-positioned procurement department are increasing.
In particular, the development of procurement from an administrative unit to a core function in the supply chain is in the foreground.
Efficient procurement can contribute significantly to increasing the value of your company. From an economic point of view and taking into account the shortage of skilled workers, it is also more effective to focus on targeted employee development.
Up-to-date and themed expert knowledge in procurement
We adapt our tried and tested training modules to the individual needs of our customers and put together a tailor-made curriculum. For this, we apply our cross-industry expertise to develop training concepts and content tailored to your company's specific environment.
Our trainers are experienced procurement managers who manage cost reduction projects in procurement for our clients, in addition to their engagement as trainers and coaches. By this we are able to incorporate the latest procurement trends and expertise into our training sessions. As all our trainers have extensive industry and procurement expertise, our clients will be trained by experts who are well acquainted with the respective markets.
Analysis of requirements
Individual assessment of participants and definition of specific learning goals
Development
Development of customer-specific training modules
Roll-Out and Implementation
Training execution (Face-to-Face / remote)  and continuous evaluation
Transfer and anchoring
Individual coaching sessions for sustainable anchoring of training contens
Our trainers act as:
Partner: As experts in procurement and supply chain management, we seek dialogue at eye level with your procurement and supply chain professionals to support their individual development.
Pacemaker: Your team benefits from the agility and efficiency of a specialized management consultancy.
Practitioner: Your employees receive up-to-date knowledge from our daily project business to improve your procurement function.
To achieve sustainable learning success, not only the content is important, but also the methodology.
Based on our assessment, we determine your employees' individual development needs and accompany them as sparring partners in their further development.
Face-to-face (F2F) training in groups of 8-12 participants can occur at the client's premises or our INVERTO offices, as desired. We have professionally equipped seminar rooms. In our face-to-face trainings, we work with modern, interactive methods.
We also offer all training modules as remote sessions, if desired. You can find out more
The transfer, application, and anchoring of learning content in everyday working life is the key challenge of any training. We offer long-term coaching following our training programs. The goal is to transfer the learned contents into professional practice sustainably. In this way, we enable quick impact and sustainable improvement in procurement.
Training and skillset insights