Automotive sector as a pioneer for procurement
The procurement organisations in the automotive industry are considered the best in the world. For car manufacturers and suppliers, procurement is a core function, closely integrated with innovation management and production. However, in view of the change to zero-emission mobility, new skills and cooperation are required.
It is important to develop strategies for electromobility together with existing suppliers and also to approach new partners for innovative mobility services. Our automotive experts support you with targeted automotive consulting to realise the mobility turnaround with competitive cost structures.

Acceleration in alternative engines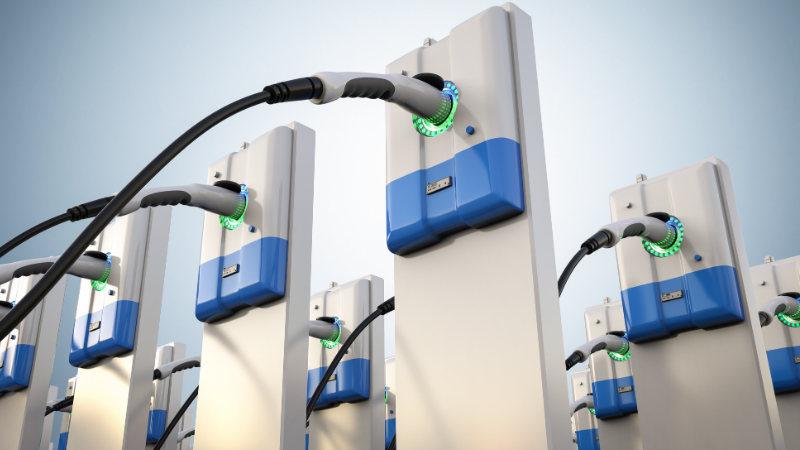 Emission standards have been tightened for years – now the European Union has decided to phase out the combustion engine from 2035. For OEMs and suppliers, this means that the changeover to CO2-neutral powertrains must take place even faster than previously planned. In addition, research and development can no longer be cross-financed in the foreseeable future by profits from the business with diesel and petrol-driven vehicles.
Suppliers specialising in conventional powertrains must accelerate their transition to new business areas. You can find out how this can be done here.
Demand for decarbonisation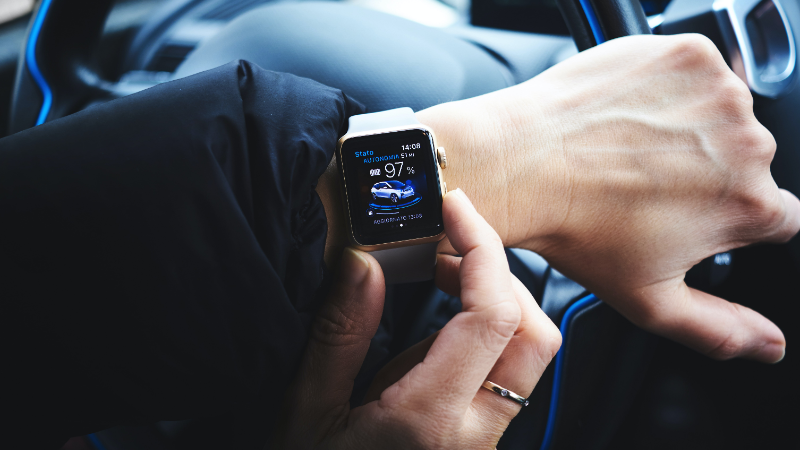 The EU's requirements do not stop at emission-free propulsion: in future, cars should not only drive CO2-free, but also be produced without emissions. Rapid innovation cycles, high cost pressure and close interlinking of the globally ramified supply chains are familiar companions of the automotive industry. That is why car manufacturers and suppliers seem better equipped than other industries for the new challenge of decarbonisation. Nevertheless, enormous sums will have to be invested within a few years to produce emission-free vehicles in a CO2-neutral way and at the same time to bring them into the profit zone.
The Corona pandemic and its impact on supply chains have also shown that even OEMs, which – compared to other industries – have a relatively high level of transparency and established risk management, still need to make their supply chains more resilient and there is also a need for optimisation in forecasting and risk management.
Cost-efficient and sustainable procurement of scarce raw materials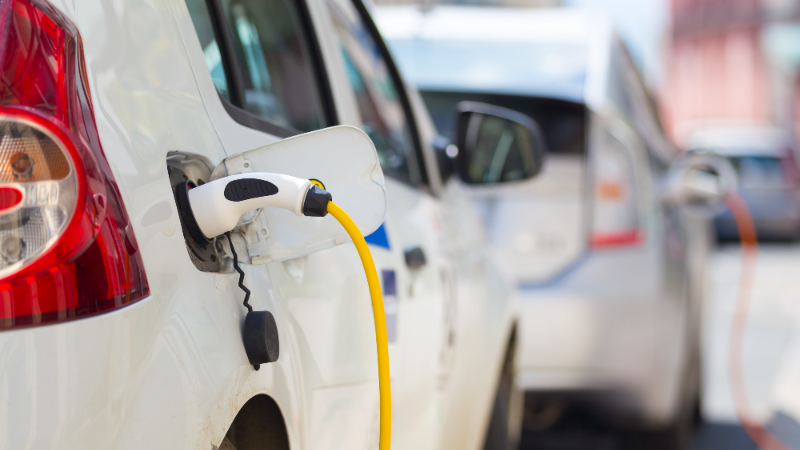 The shift to e-mobility is increasing the complexity of procuring raw materials enormously . Nickel, cobalt or rare earths: Raw materials needed for electric propulsion have a high criticality due to the conditions under which they are mined and refined. Legislators are providing a framework with the new Supply Chain Act. But more and more consumers are also demanding that companies increasingly meet social and environmental standards in their supply chain.
In addition, many of the materials are subject to strong price fluctuations. Solutions for cost-efficient raw material procurement can be found here.
The combination of sustainability and cost-efficiency criteria poses a special challenge for the procurement of critical raw materials. Our experts support you in mastering this challenge.
The semiconductor crisis has shown with unprecedented clarity that automotive manufacturers and suppliers are not only competing for resources within the industry, but also have to face competition across industries. This is especially true for the consumer electronics sector, where a few large players with high innovation speed dominate the market. Here it is important to guarantee supply security at all times through precise forecasting and stable partnerships.
Selected clients from the automotive sector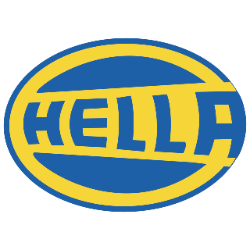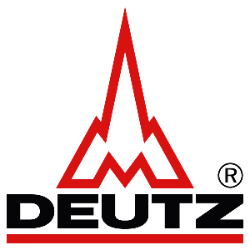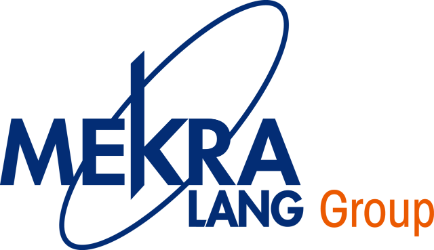 Your experts in the automotive sector
Our automotive insights