Consulting for procurement & SCM in process industries
The switch to environmentally and climate-friendly technologies challenges the process industries from two sides: Firstly, the high energy demand must be covered from regenerative sources in the future; secondly, alternatives for petroleum based reactants must be found. At the same time, companies from the process industries can contribute with research and innovations to contribute to the creation of a CO2-neutral economy. With experience from numerous projects, our experts support you in preparing procurement and the supply chain for the challenges and developing them into strong partners for future value creation.
How do we proceed within the process industry?
Selected clients from the process industry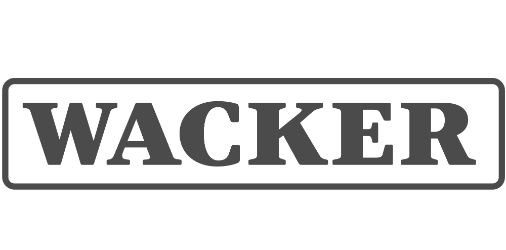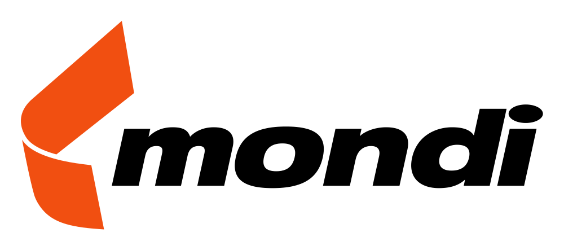 Our experts in the process industry
Our insights from the process industry