Selected Clients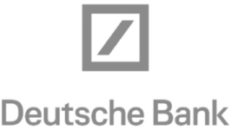 Specialized Procurement and Supply Chain Management Consultancy
As an international management consultancy with 350 employees and over 20 years of expertise in procurement and supply chain management, we guarantee you precisely tailored, industry-specific strategies, consistent implementation and measurable results in industry, trade and the service sector.
Latest news, publications and events
As Transformation Partner
we support "hands-on" to realize fast and sustainable impact.
WE BUILD FUTURE PERFORMANCE!
WE TURNDIGITAL TECHNOLOGY
INTO VALUE CREATION!
As Co-Sourcing Partner
we create a value focused and digital enabled procurement organization.
>> We deliver results
Reduce costs and generate cash
Achieve tangible impact from advanced cost levers
Stabilize supply
>> We build future performance!
Transform procurement and manage dynamic change
Build critical skillsets
Enhance supplier networks and manage risks
>> We turn digital technology into value creation!
Set up control tower to facilitate end to end transparency
Select smart investments and deploy use cases
Establish digital, data-driven procurement & supply chain excellence applying practice proven solutions
Every industry has its own challenges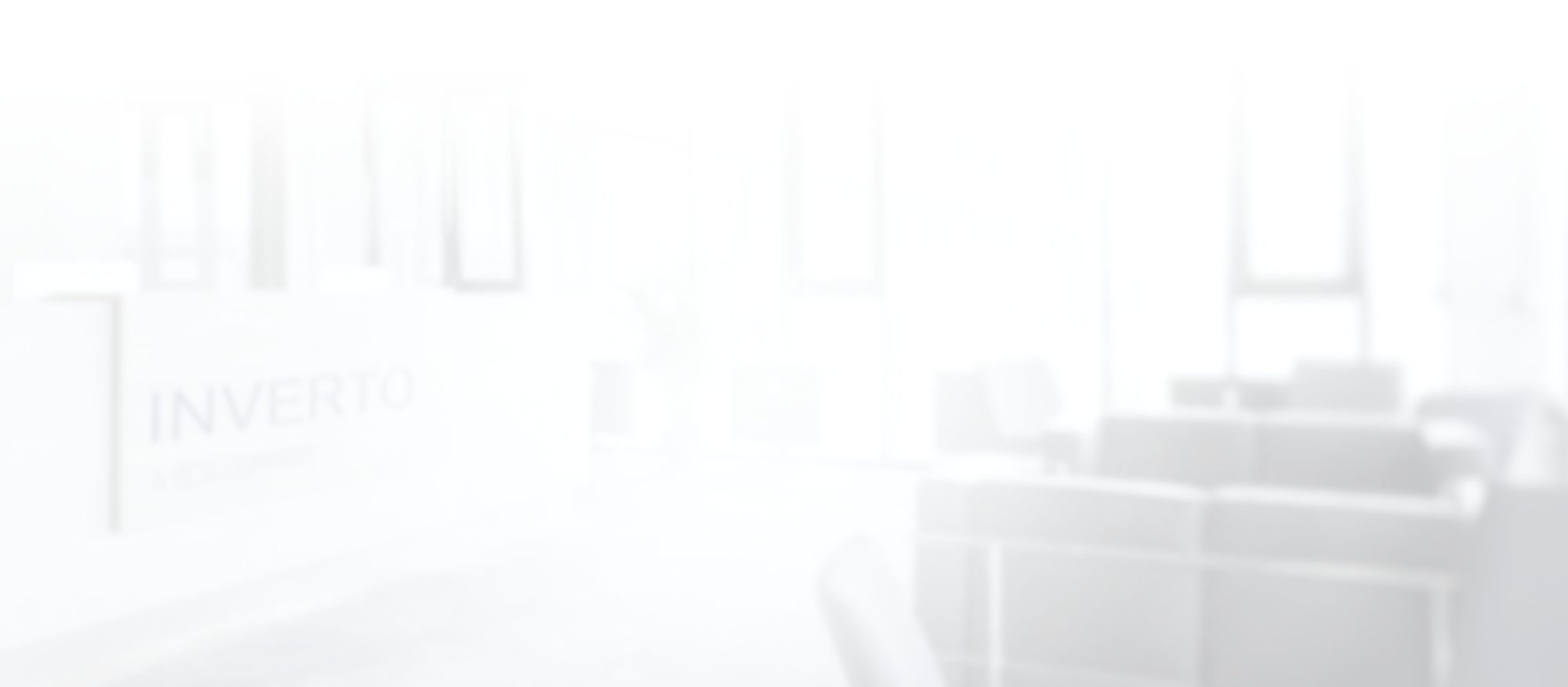 What our clients say about us
INVERTO reviewed the taskforce's existing procurement process and ensured end-to-end compliance. By supporting the taskforce, for the procurement of semiconductors, INVERTO has contributed to Jungheinrich remaining capable of production, despite massive capacity bottlenecks in the semiconductor market. [...] A very good cooperation in an extremely difficult procurement environment.

In a very successful project, INVERTO supported us in not only achieving our savings targets in the period, but even exceeding them. With the help of extensive auctions, we were able to stimulate competition between our suppliers and succeeded in breaking up previous structures. We were also able to win over new suppliers and integrate them into our portfolio.

INVERTO succeeded in engaging critical stakeholders and generating significant value in our joint project. The use and introduction of innovative methods, such as e-auctions and index-based pricing models, made a decisive contribution to the project's success. In addition, INVERTO made a valuable contribution to sustainably developing procurement activities and setting up a centrally managed purchasing organization for the future.
INVERTO uses excellent consultants by the bank at Vaillant; your team works in a very structured and fact-oriented manner and has understood how to convince our organization of our project in a short time. I congratulate you on this team.

In an interactive sales training with a high degree of practical relevance, our sales staff learned how to approach negotiations like buyers. This change of perspective has decisively changed our sales negotiations. Thanks to INVERTO, our employees now feel better prepared and can draw on professional methods and tactics to achieve better negotiation results - a decisive step in the further development of our sales.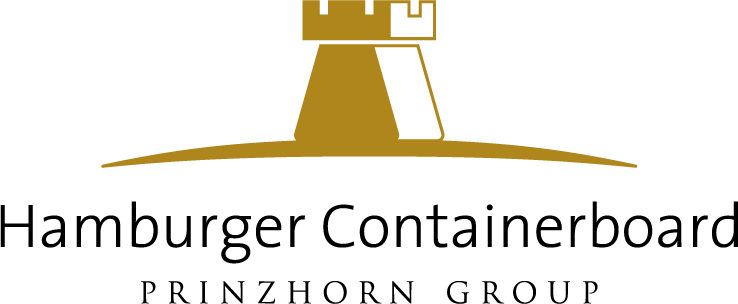 Our project with INVERTO has delivered a great result. In addition to the savings generated, which even exceeded the original project goal, our procurement organisation was professionalised and the procurement team trained. INVERTO always proceeded with the necessary pragmatism and sense of proportion; and that with the very highest quality of results.

INVERTO has helped D.O.R.C. with the professionalization of the procurement organization and accompanied the supplier negotiations for various products and services. By implementing new processes and working with procurement staff, the achieved savings enhance sustainability and will result in a more profitable organization.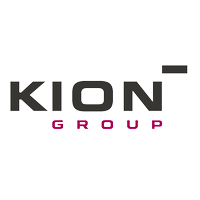 INVERTO has proven to be a strong partner for KION in the implementation of procurement potentials!

INVERTO delivered a very good project and understood how to reconcile different interests. It was also about leaving the comfort zone. It was very helpful that our board strongly supported this project. Together we were able to exceed our savings targets and now feel equipped to face the challenges of our market.
INVERTO has been instrumental in transforming procurement at LEONI. The team has strengthened the positioning of procurement in the organization, increased its effectiveness, and at the same time realized cost reductions above plan.

We have clearly exceeded our procurement targets. INVERTO's procurement consulting, which is designed to bring about sustainable structural change, has made a decisive contribution to this