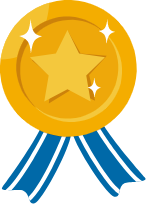 As specialists in procurement and supply chain management, we have over 20 years of experience and are one of the leading management consultancies in Europe.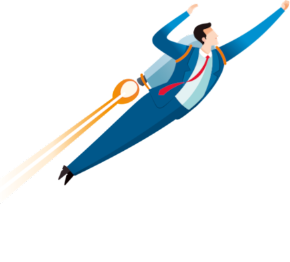 Our experts have extensive knowledge in procurement and supply chain management as well as excellent industry expertise.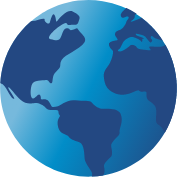 Spread across fourteen locations in Europe and China, our international project teams are close to our customers.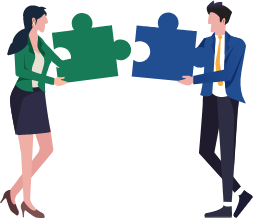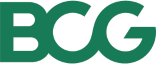 A BCG Company
As an independent subsidiary of BCG, we offer the best of both worlds: in-depth expertise and high strategic competence.
What makes INVERTO stand out as a procurement consultancy?
Procurement and supply chain management (SCM) is key when it comes to strategic management, facing future challenges, and generating value for the entire company. Whether it's decarbonization and sustainability, end-to-end digitalization, or supply chain reengineering and risk management: as a management consultancy with in-depth expertise and many years of project experience in procurement and SCM, we develop individual solutions for your situation. Our mission is to anchor long-term competencies, allowing your teams to grow and achieve successes independently.
What makes INVERTO special?
We know the hot topics in procurement: procurement transformation, digitization of procurement, sustainable supply chains and risk management.
More than 500 experts and 23 years of experience in procurement and SCM.
Thought leadership (customer magazine, whitepaper, expert interviews)
Deep knowledge of procurement and SCM with a focus on implementation.
INVERTO, A BCG Company – We deliver results.
Clear focus on measurable and sustainable results
There is probably no other field where success can be measured as well as in procurement. The results of our work are directly visible, and increase efficiency and profitability. This applies not only to cost reductions but also to the performance optimization. Modern procurement isn't just about cutting costs, — it's pivotal in driving innovation, supply security, digitalization and sustainability.
Perfect balance of theory and practice to deliver procurement

transformation
Our consultants not only work on client projects, but also deal with current technical issues, industry-specific challenges or legal framework conditions within our practice areas and center of excellence. They prepare studies, whitepapers and professional articles in which they take a stand and give recommendations for action. Our aim is to further develop procurement in all its aspects and to define new standards. In this way, we support our clients in achieving the benchmarks in their respective industries.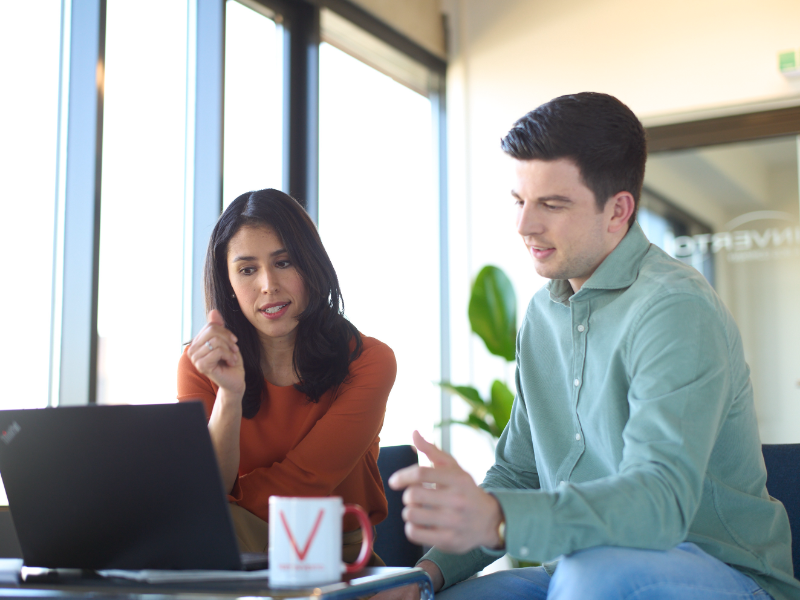 Supporting

project work

with efficient procedures and digital tools
To find tailored solutions for our clients, we have always relied on the use of digital tools. Today, we work with advanced analytics and artificial intelligence. Our clients benefit from our many years of experience in procurement and SCM. With this expertise, we can evaluate the benefits of digital solutions and deploy them in a targeted manner.
The INVERTO growth story
Results and team spirit
The INVERTO story started 22 years ago as the idea of our three founders. Since then, we have grown from a Cologne-based start-up to an international company, with more than 500 employees across 11 countries. We have been part of BCG since 2017, creating new perspectives and helping companies to successfully master the challenges on their way into the future.
Internationally minded and networked, but at the same time regionally connected to best understand the needs of our clients on site – to ensure that we succeed in this balancing act, we staff our project teams internationally and diversely. The goal is to offer our clients a consulting team with the optimal mix of industry and technical expertise to achieve the best possible results.
And while all our colleagues have different stories to tell and different goals, we have one thing in common: we are all very INVERTO.
How can procurement

consultants

help?
Procurement optimization is and always has been about increasing value creation in order to remain competitive in the long term. However, pure cost optimization is no longer sufficient in the current environment, as procurement and SCM now face a sustainable transformation. Strategic cooperation with suppliers has never been more important and going forward, sustainability criteria will be indispensable to this process. These developments have made supply chains more complex, so the risks for companies are increasing. Procurement consultants work with you to develop concepts and strategies to mitigate these challenges, then provide support for their implementation.
Procurement consultants also advise companies on the digitalization of their procurement and SCM. This process offers excellent opportunities to businesses, but managers are often unsure where to start and which digital solutions would be suitable for their needs. After in-depth process analysis and optimization, procurement consultants can work with you to establish your priorities, then map out the journey to digitalized procurement.
Our expertise in procurement
With over 20 years of experience in providing procurement and supply chain consultancy to prominent companies in Europe, INVERTO has developed deep industry and professional knowledge, which we are constantly expanding through our structured knowledge management approach. This means that our procurement consultants combine extensive industry knowledge with expertise from across seven main areas of procurement and supply chain management:
Our industries
Our expertise has developed as a result of the client work that we have conducted in a wide range of industries over the last two decades. Our industry-specific practice areas constantly deal with the challenges that that their particular sector faces on a day-to-day basis, perfectly positioning them to bring unique insights and develop customised solutions for our clients.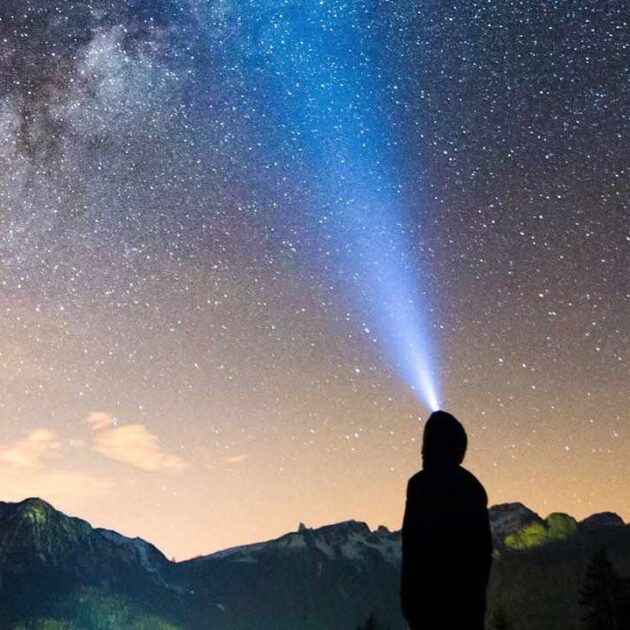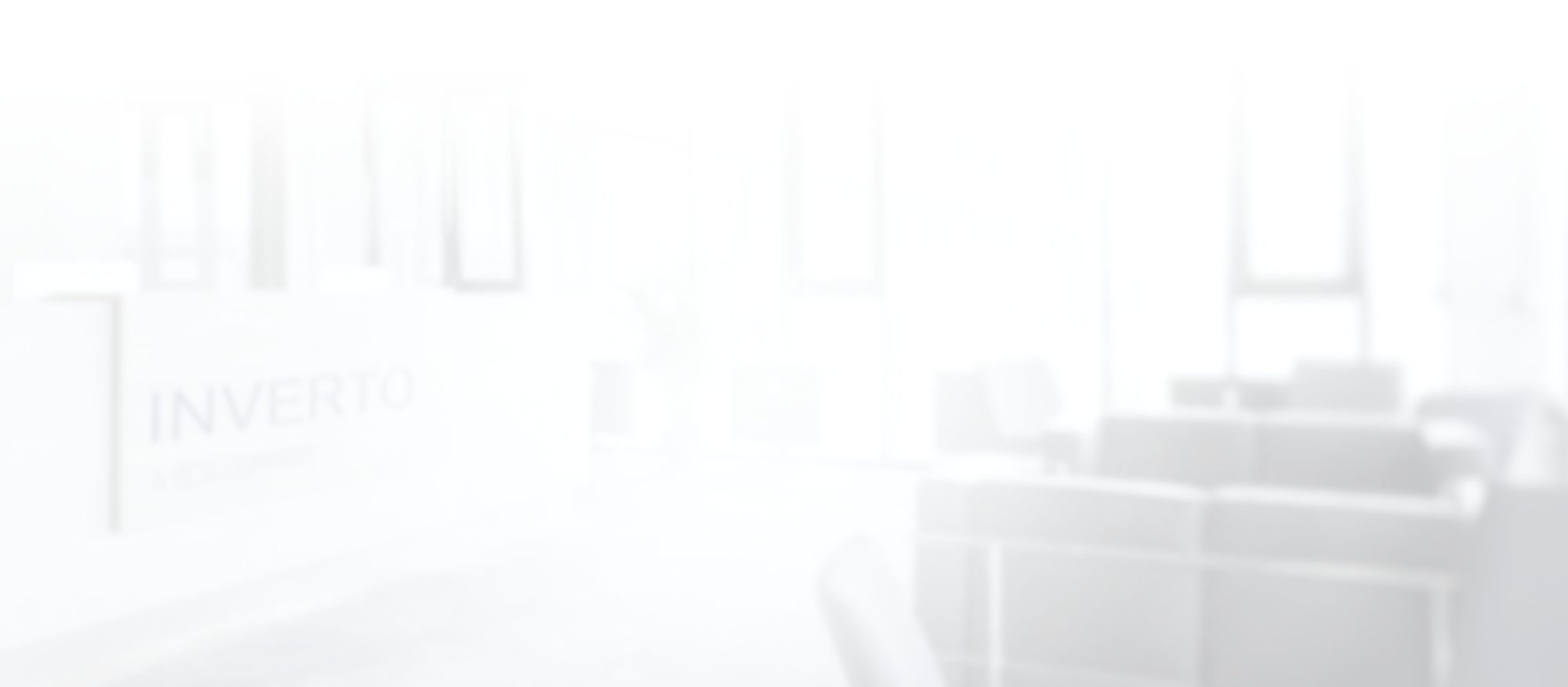 What our clients say about us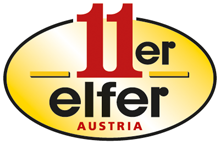 "We launched the joint project with INVERTO at a time of very volatile markets and soaring prices. The goal was first to improve transparency about our cost structures and the relevant price components of the individual buying items in order to realize price improvements on the market in a second step. Thanks to the strong professional support from INVERTO and cooperative collaboration with our team, we were able to achieve most goals we set and anchor the improvements in the company."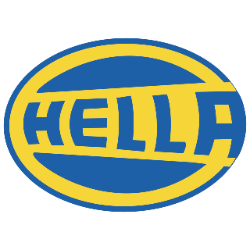 In a cross-functional project, INVERTO not only strengthened the resilience of our semiconductor supply chain, but above all the tactical cooperation between sales and procurement. In close cooperation with HELLA's top management, client-specific programs were developed to close bottlenecks. In times of dynamic procurement markets, these help us to fulfill our contracts as agreed and to improve service quality overall.

INVERTO successfully supported the implementation of a global procurement program across EMEA, addressing a broad spectrum of indirect spend categories. INVERTO's deep category expertise in Energy, Packaging, Logistics, Construction & Services, and MRO helped our teams to exceed their savings targets by a significant margin. One of the success factors was the great collaboration between INVERTO and our teams – results were delivered hand in hand in a collaborative and constructive way. In addition to delivering savings, INVERTO also helped accelerate the enablement agenda for our people. I would seek INVERTO's support again for any future procurement cost reduction and transformation projects.
INVERTO reviewed the taskforce's existing procurement process and ensured end-to-end compliance. By supporting the taskforce, for the procurement of semiconductors, INVERTO has contributed to Jungheinrich remaining capable of production, despite massive capacity bottlenecks in the semiconductor market. [...] A very good cooperation in an extremely difficult procurement environment.

In a very successful project, INVERTO supported us in not only achieving our savings targets in the period, but even exceeding them. With the help of extensive auctions, we were able to stimulate competition between our suppliers and succeeded in breaking up previous structures. We were also able to win over new suppliers and integrate them into our portfolio.

INVERTO succeeded in engaging critical stakeholders and generating significant value in our joint project. The use and introduction of innovative methods, such as e-auctions and index-based pricing models, made a decisive contribution to the project's success. In addition, INVERTO made a valuable contribution to sustainably developing procurement activities and setting up a centrally managed purchasing organization for the future.
INVERTO uses excellent consultants by the bank at Vaillant; your team works in a very structured and fact-oriented manner and has understood how to convince our organization of our project in a short time. I congratulate you on this team.

In an interactive sales training with a high degree of practical relevance, our sales staff learned how to approach negotiations like buyers. This change of perspective has decisively changed our sales negotiations. Thanks to INVERTO, our employees now feel better prepared and can draw on professional methods and tactics to achieve better negotiation results - a decisive step in the further development of our sales.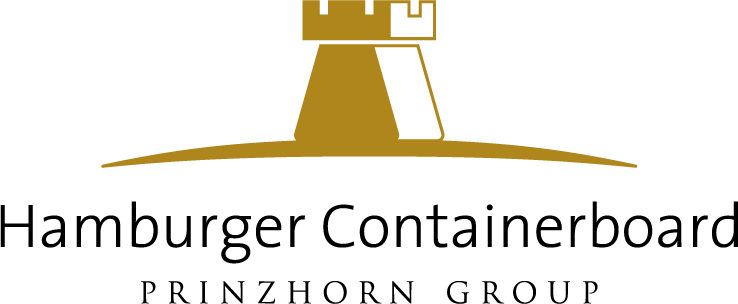 Our project with INVERTO has delivered a great result. In addition to the savings generated, which even exceeded the original project goal, our procurement organisation was professionalised and the procurement team trained. INVERTO always proceeded with the necessary pragmatism and sense of proportion; and that with the very highest quality of results.

INVERTO has helped D.O.R.C. with the professionalization of the procurement organization and accompanied the supplier negotiations for various products and services. By implementing new processes and working with procurement staff, the achieved savings enhance sustainability and will result in a more profitable organization.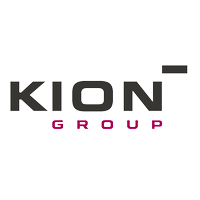 INVERTO has proven to be a strong partner for KION in the implementation of procurement potentials!

INVERTO delivered a very good project and understood how to reconcile different interests. It was also about leaving the comfort zone. It was very helpful that our board strongly supported this project. Together we were able to exceed our savings targets and now feel equipped to face the challenges of our market.
INVERTO has been instrumental in transforming procurement at LEONI. The team has strengthened the positioning of procurement in the organization, increased its effectiveness, and at the same time realized cost reductions above plan.

We have clearly exceeded our procurement targets. INVERTO's procurement consulting, which is designed to bring about sustainable structural change, has made a decisive contribution to this