Procurement development at a leading OEM
Establishment of an overall supplier view and consistent digitalisation of processes.
The example of a leading international car manufacturer shows that even in very mature procurement organisations there is potential for professionalisation and cost savings. Through new impulses from outside, innovative ideas and stringent implementation, the company was able to identify and exploit this potential.
Objective
How can procurement leverage as much potential as possible?
That was the guiding question of our joint project with the OEM. We were commissioned to support procurement in closing the target gap in the planned savings, which at the start of the project was in the hundreds of millions. By changing from a pure commodity group view to a fully comprehensive supplier view, it was possible to enter into discussions with the individual suppliers using a "best-in-class" toolbox of methods. Another goal of the project was to consistently digitalise the newly created processes and methods and to bring them together in one tool.
Approach
Toolbox of methods for negotiations & digitalisation of processes
After switching to a fully comprehensive supplier perspective, we worked with the company's procurement departments to develop a toolbox of methods for subsequent negotiations with suppliers. In many industries, the established solution for negotiations is to create competition. In automotive production, the change of suppliers within a series should be avoided at all costs due to the high switching costs, but this did not apply in this case. The introduction of various tools, for example for packaging analysis, evaluation of raw material prices and overview of different currencies, has contributed to greater transparency and the information thus generated could be used as arguments in the negotiations. In addition, we used methods such as linear performance pricing, value stream analyses and brownfield post-calculations to identify potential. On this basis, we defined a toolbox of 20 different negotiation approaches that were used in the subsequent discussions with the suppliers.
In order to bring about sustainable improvements for each area and to make supplier management as efficient as possible, we defined the ideal processes on the basis of the lessons learned from the negotiations and brought them together in a digital cockpit. This contains all relevant information and all contract data for each individual supplier and thus enables real-time reporting on all important KPIs at any time, from price information to stock levels to risk factors, as well as prioritisation of these. Enriched with external data such as indices and exchange rates, the buyers receive a detailed picture of their suppliers at the push of a button. By connecting all responsible persons, comparisons with other suppliers or time periods are possible at any time.
But the cockpit is not only designed as a source of information, it also serves as a guideline for the procurement department and maps the entire supplier management process with AI support without system breaks. All process steps are stored and the cockpit automatically makes suggestions for next steps and possible potentials.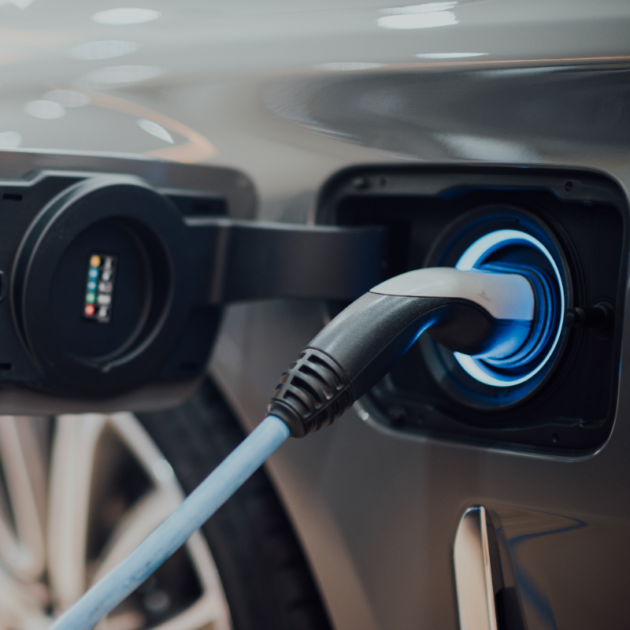 Results
Reduction of the savings target gap
Powerful toolbox of methods
Exact savings tracking without system breaks
Real time reporting
Automatically generated potentials
Get to know our automotive experts
Our automotive insights