Stabilising the supply chain – during the corona crisis and beyond
In the current phase, where massive restrictions apply in many places around the world, maintaining production capability or ramping up production after a shut-down of your company has top priority.
Securing the supply chain currently requires intensive management and broad measures. This should also consider requirements for a supply chain after the crisis. Our team of supply chain management experts will be happy to support you in implementing actions now and in making your supply chain more resilient and sustainable for the future.
Take the right action now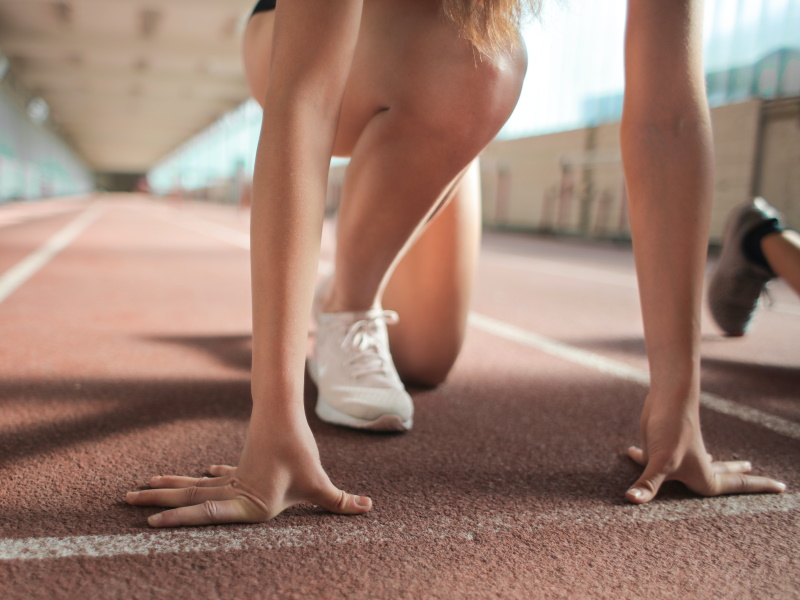 Act fast
Include all internal partners in your risk management and establish a cross-departmental team: procurement, supply chain management, production, planning and sales. This task force coordinates all activities in the current crisis.Define internally which preliminary products are critical and which ranges must be available.Coordinate closely within your existing supply chain and try to maintain collaboration with your partners in the supply chain. If you have not already done so, create transparency
– also in the tier-n supply chain:Do you know where your suppliers produce and how their supply chain is structured? Are there risks of delayed deliveries and when could they occur? Which areas of your production are you dependent on individual suppliers? If there is a threat of delays or failures for critical parts, you must react immediately. Alternative suppliers and qualifications must be pursued with urgency. Here, existing processes must also be reviewed to reduce time requirements.In operative procurement, close discussions with logistics partners help to check the forecast daily. Due to the varying degrees to which the pandemic is affected and its dynamics worldwide, there are uncertainties and major differences in freight capacities and prices.As the corona crisis continues, and stability has not been established, the task force should continuously monitor supply chains, inventories and logistics in order to be able to act immediately if necessary.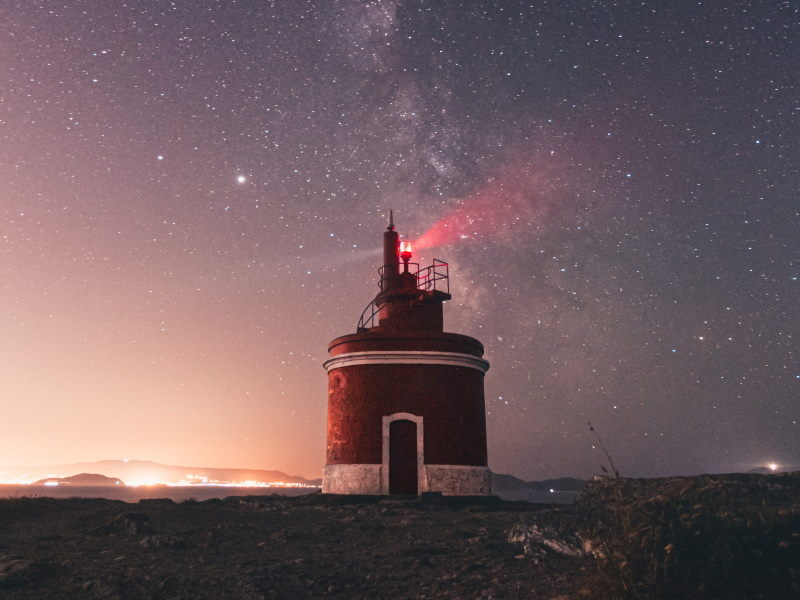 Move forward & beyond
Once the crisis management team is established and working reliably, it is time to think ahead:As described by Chancellor Angela Merkel, the corona pandemic might be the biggest test since World War II. The virus is predicted to be with us for a long while and it will reinforce trends that were already noticeable:protectionism and trade barriers: Individual countries may try to protect domestic production. the discussion about climate protection and fair production conditions within supply
chains will not disappear. Climate-related risks, such as low water levels or wildfires, threaten to increase further. The current disruption is therefore also an opportunity. A chance for companies to reposition their supply chain from the perspective of resilience and sustainability.The fields of action to realise this are: Establishment of strategic risk management, further intensification of digitization, diversification of the own supply chain, innovation partnerships with strategic suppliers, a reconsideration of make-or-buy strategies, re-Specification of critical parts and materials.
Overview: Implementation of the actions

Our experts in stabilizing supply chains
Our supply chain management insights