International bundling of private label brands
The company is one of the leading retail and tourism groups in Germany and Europe. Approximately 345,000 employees work for the food retailer across 21 European countries. The retail group's portfolio includes around 15,300 stores. In 2016, the company achieved a total external turnover of more than 58 billion euros. The company's core business is food retailing, with full-range and discount stores both at home and abroad.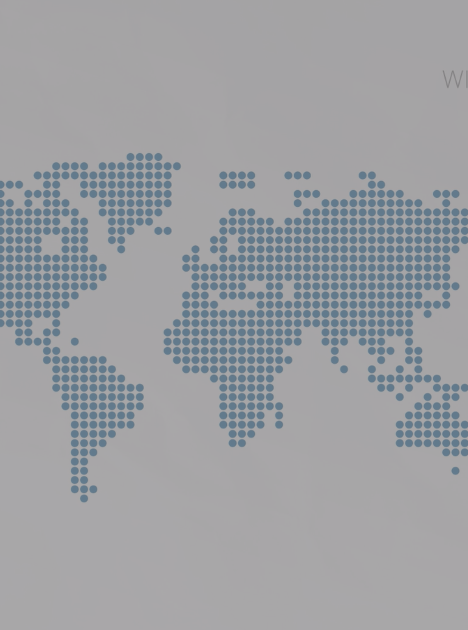 Video
Erfahren Sie mehr über ein Indirect Spend Projekt im Einzelhandel:
The analysis showed typical challenges we see with our retail clients for GNFR Procurement: Decentral Organization and high complexity, heterogenous demands and limited transparency.
Leon Jochman, Senior Project Manager, INVERTO
Initial Situation
Ever-increasing quality and price demands from customers, as well as strong competition, are shaping the food retail market in Germany and Europe. At the same time, private label brands have also been gaining importance in recent years. Retailers use them for customer retention and to differentiate themselves from the competition, whilst end-consumers value having a cheaper alternative to a branded product.

In addition to tough competition and increasing price pressure, the complex sales and distribution structure of the customer presents additional challenges, with different concepts for the full-range and discount sectors and an international market presence requiring the involvement of a multitude of national subsidiaries. As a result of the group's regional focus and decentralised structure, product ranges and items also differ—in some cases quite significantly—in the individual national subsidiaries, for example in terms of the manufacturer and packaging.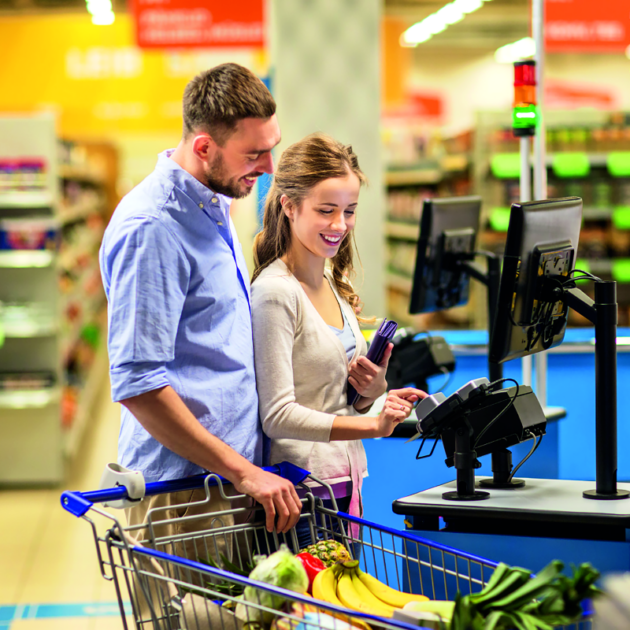 Objectives
We were commissioned, together with the internal private label brand team, to pursue the following project objectives:
Development and implementation of a customised process for the systematisation of bundling procurement of private label brands
Increased collaboration across sales and distribution channels
Optimization of product ranges through standardization of recipes, weights and packaging, reduction of product versions and the introduction of product innovations
Course of action
The participation of all the stakeholders was essential for the successful implementation of long-term process changes. A key element was therefore the introduction of a regular workshop at which buyers and category managers from all the sales and distribution channels examine a product group's range design. This meant identifying the bundling of products and determining new listings of products from other countries. We worked with the private label brand team on the intensive preparation and moderation of these workshops. Structured data collection as well as critical review of recipes, packaging specifications and supplier structures meant that measures could be determined for bundling across different countries and sales and distribution channels.

The next step was to put the bundled items and new listings out for tender throughout the Group. Volume bundling made potential contract packages more attractive for suppliers, whilst the reduction of product versions made them less complex. The collection of all tender-specific information, such as quantities, logistics and product specifications from all distribution companies, was developed and carried out by us and used as the basis for the bid request. To do this, the existing procurement software for internal use was customized accordingly.
To enable the successful implementation of the new product ranges in the various countries and distribution companies, clear process guidelines were established regarding operational handling, internal communication and the harmonisation of contract periods.
Results
An international bundling process, tailored specifically to the customer, was developed and successfully implemented. Bundled bid requests and adjustments to product ranges have improved procurement conditions and gross profit. Key factors for success were a cooperative partnership approach, professional change management and the personal involvement of the buyers from all the countries in joint workshops.

Meet our retail experts
Our insights from the retail sector