Network optimization at a leading automotive supplier
Logistics cost reduction through systematic clustering
Our client is an international automotive supplier. The company employs 300,000 people worldwide and has more than 60 production and distribution sites in North and Central America.
Objective: Optimization of logistics costs
In a comprehensive project, we supported the company in optimizing indirect procurement. The focus was primarily on optimizing the logistics network for both inbound, outbound and inter-plant transports.
Approach: Cluster by cluster
The major challenge at the beginning of the project was to achieve transparency across all logistics processes. The locations used their own systems and had their own suppliers and conditions that were not exchanged. A comprehensive overview of all routes and requirements, such as loading times, also had to be established.
In the first step, our consultants therefore aligned and merged all the raw data from the different sources. This formed the basis for all evaluations and ultimately also for the preparation of negotiations. We then analyzed the standard routes in a business intelligence tool and created clusters. For each individual cluster, we were able to re-specify and tender the requirements on this basis.
In the specifications, it was particularly important to establish comparability so that a comparison with benchmarks would be possible. Therefore, for example, only full truckloads and kilometers were queried, the fuel costs were disregarded here, as these are very volatile.
In addition, only suppliers with their own container pools at the main hubs were invited to reduce the risk of delivery delays. This was also helped by inviting a broad supplier base in the subsequent tenders and negotiation rounds, with the aim of obtaining a good mix of carriers with their own fleet and brokers in the end.
In addition to optimizing the cost structure, we were also able to support the automotive supplier in setting up standardized concepts for political regulations, such as access fees, customs duties and scenarios for the border crossing between Mexico and the United States.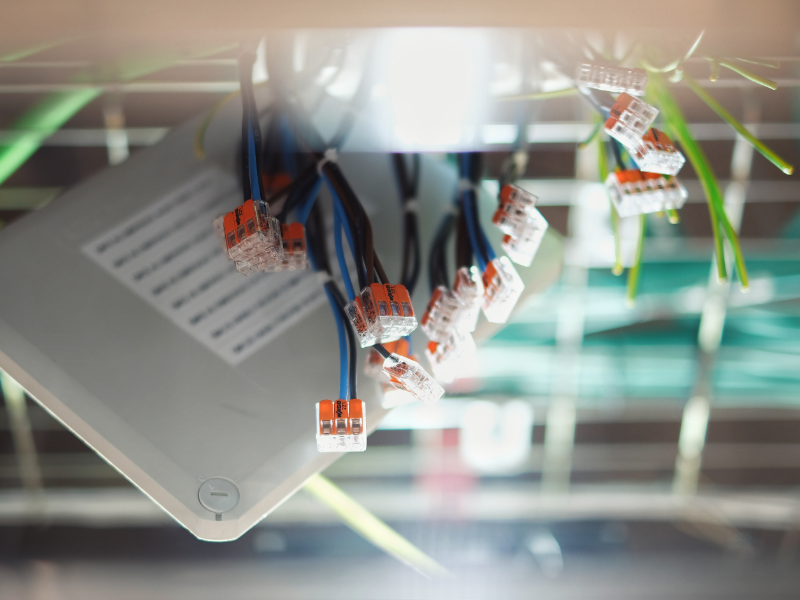 Results: Transparency & efficiency gain
Cost optimization through tenders and network optimization
Transparency of logistics processes and costs
Alignment of requirements / re-specification
Standardized processes
Get to know our experts
Our automotive insights