Engineered Products & Machinery
Capital Expenditures – reach your goal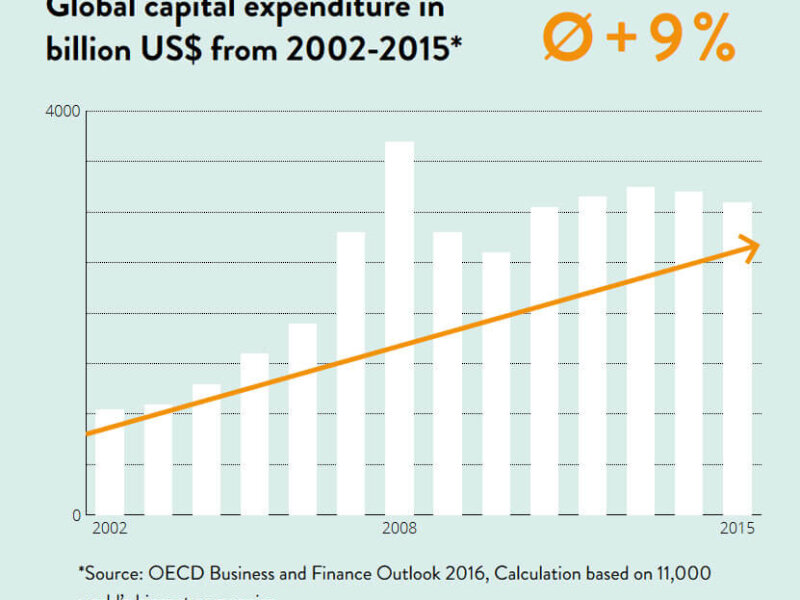 Engineered Products & Machinery
Capital Expenditures – reach your goal
The CAPEX phenomenon: Achieving goals through active use of procurement competencies.
Magazine issue 3-2014 Engineered Products & Machinery
Magazine issue 3-2014
Smart factory – Boosting productivity with industry 4.0. Rapidly changing market requirements, economic fluctuations, and increasing digitisation are presenting more and more challenges for the industrial sector with increased demand and willingness to adapt.