Sushank AgarwalManaging Director , London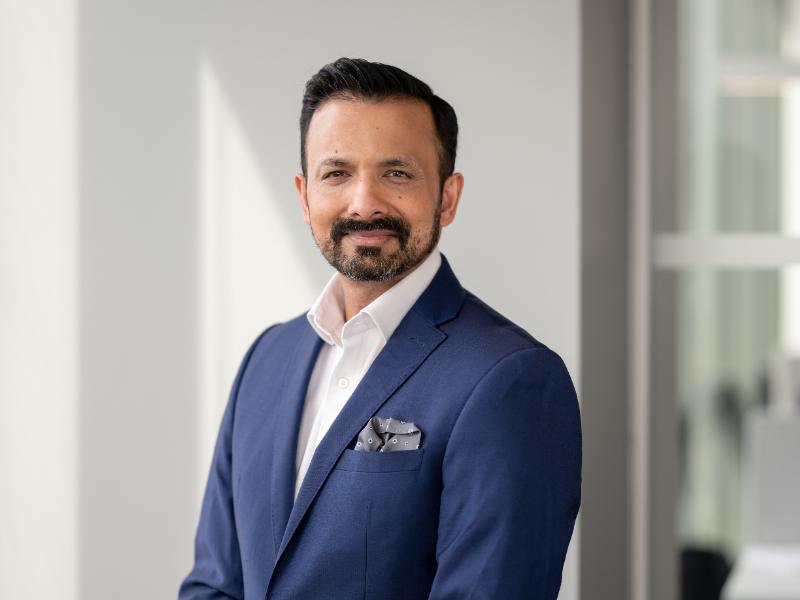 Areas of expertise
Private Equity
Retail
Oil & Gas
Telecommunications
Sushank Agarwal is a Managing Director at INVERTO. He has over two decades of sourcing & procurement experience from a variety of roles both in Industry and Consulting. He primaily supports UK based clients and global blue-chip companies on strategic cost reduction and procurement transformation, especially in Rapid Benefits Delivery, Zero based approach and Procurement Operating Model design.
Agarwal holds an engineering degree from University of Manchester and an MBA from Bayes Business School, London.
Expertise
He has vast experience in delivering tangible value (EBITDA improvement) across multiple industry sectors, especially within Telecoms, Financial Services, Private Equity and Retail. He has in-depth expertise within Direct and Indirect spend categories, maximising value delivery by optimising requirements / specifications and driving competitive tension within supply base. In parallel to value delivery, He has led operating model design and procurement transformation to ensure clients are self-sustainable for ongoing value delivery within their organisations.
Additionally, Agarwal has been driving thought leadership across a number of topics including- Supply Risk Mitigation, Sustainability and Digital Procurement. In his role as Managing Director, he also leads the PIPE practice area.
Personal life
Sushank Agarwal lives with two children and wife in North West London. Over the weekends he can be spotted doing his 10k runs or cycling with his family. He is a regular participant in yearly half marathon runs and cycling events. Additionally, he enjoys cooking and reading to unwind from his day to day work.
Discover more publications