Rudolf TrettenbreinManaging Director , Vienna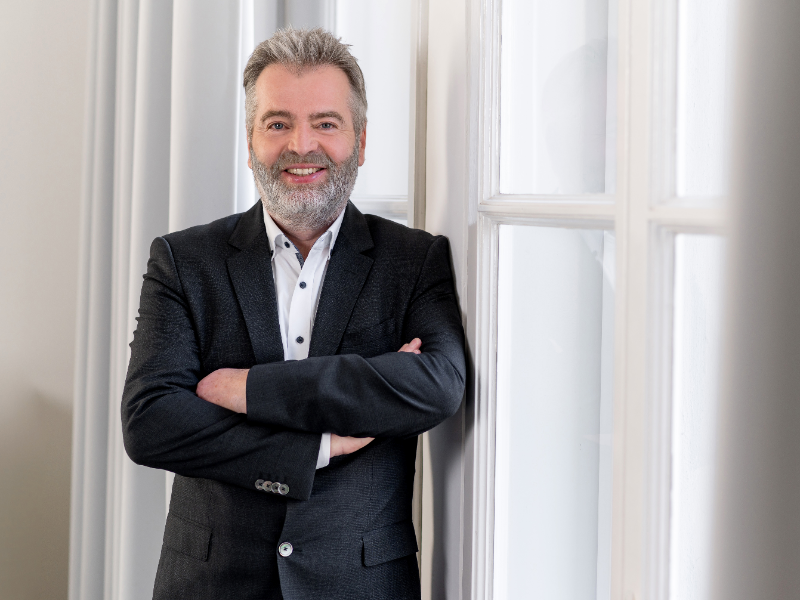 Areas of expertise
Retail
Private label products
Consumer goods industry
Rudolf Trettenbrein is the Managing Director of INVERTO Austria. He helps Austrian clients from all industries with cost optimisation, the development of processes and procedures, and organisational forms and structures in procurement and supply chain management. Rudolf Trettenbrein was born in Austria and studied law.
He has extensive experience in trade and in the consumer goods industry within the European market. Before joining INVERTO he worked for several international retail groups, most recently as a member of the Board of Directors, where he was responsible for procurement, category management and marketing for the Austrian and Southeastern European markets.
Expertise
Based on his years of experience in trade, Rudolf Trettenbrein has developed a practical approach called Category Management 2.0, which focuses on the retail company's overall strategy. Based on this approach, topical issues such as regionalism and possible differentiations in trade have been explored. He is an expert in the fields of full-range, food and discount retail, and helps retailers with process optimisation and cost reduction.
Personal life
Rudolf Trettenbrein is married with three children and lives in Salzburg. He makes the most of Salzburg's idyllic surroundings to pursue his hobbies, such as running, cycling, skiing and hiking, which give him new energy for his projects.
Discover further publications