Nicolas WillmannManaging Director , Cologne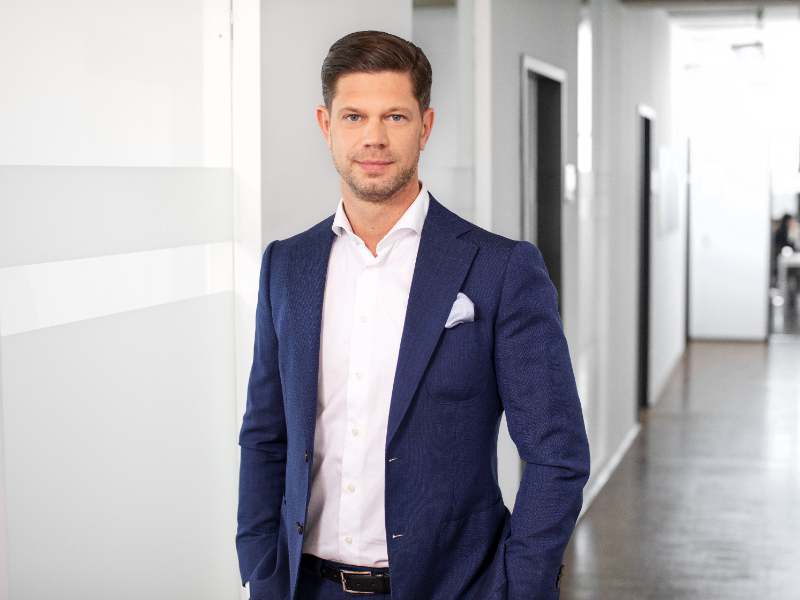 Areas of industry expertise
Automotive sector and -suppliers
Mechanical equipment
Healthcare escpecially chemicals industry
Nicolas Willmann is Managing Director at INVERTO in Cologne. He graduated with a degree in industrial engineering from the Technical University of Berlin. In addition to 15 years of professional experience in management consultancies, Nicolas Willmann worked as Head of Finance for a healthcare provider, where he was also responsible for procurement and logistics. Prior to joining INVERTO, Nicolas worked for one of the Big4 – where he was responsible for value creation programs in procurement.
Expertise
His project focus includes transformation programs in direct and indirect procurement for strategic realignment, cost optimization and sustainable organizational development. In his consulting career, he has mainly focused on the automotive, engineering and chemical industries. His broad experience in strategic procurement includes
Development and implementation of commodity group strategies
Cost reduction programs in direct material and indirect procurement
Negotiation design
Further development of procurement organisations
Procurement strategies and governance
Process and organizational design
Digitalization in procurement
Procurement performance management
Personal
Nicolas Willmann lives in Düsseldorf. As a balance to his intensive project business, the fitness enthusiast likes to spend time with his two sons. Besides sports, he is interested in balanced nutrition, cooking and music.
Discover more publications