Denis Di VitoManaging Director, Paris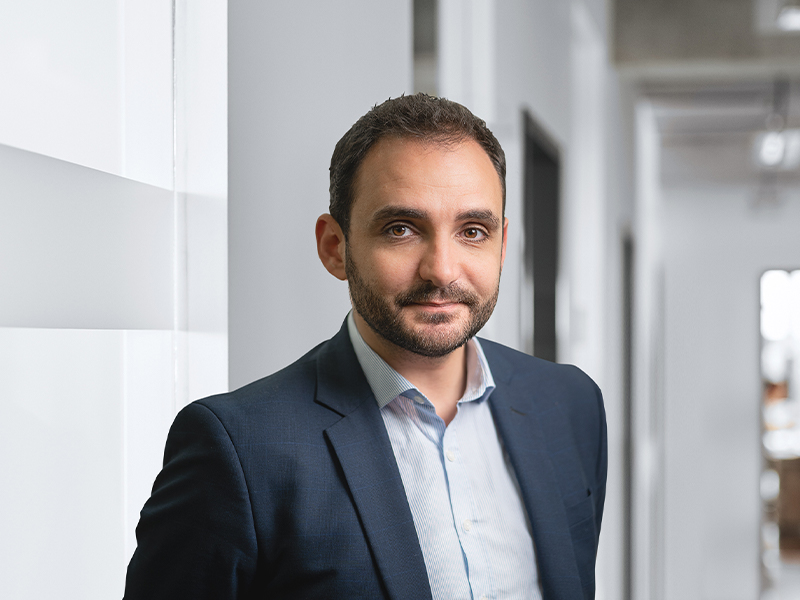 Denis Di Vito is Managing Director at INVERTO in France and heads the Paris office. 
General information
Denis Di Vito has worked for well-known consulting firms and has specialized in procurement for about 15 years. Most recently, he has led challenging transformation and carve-out projects.
In his previous position as Principal he was responsible for international projects across all industries in Europe, North America and the Middle East and was also jointly responsible for the development of procurement competencies. In his last position as a Principal at BCG, he was a core member of the Procurement Practice in Western Europe and successfully led a variety of projects and commercial pitches, some of them together with colleagues from INVERTO.
Discover more publications