Identification
Inflation and the explosion of energy prices do not mean that companies are defenseless against all price increases. Our teams have effective levers at their disposal to ward off unjustified price increases and exploit all potential for cost stabilization. In addition, our strategic approaches can help you to structure your procurement more efficiently so that you can once again take advantage of opportunities to reduce costs in the future.
Take the right action now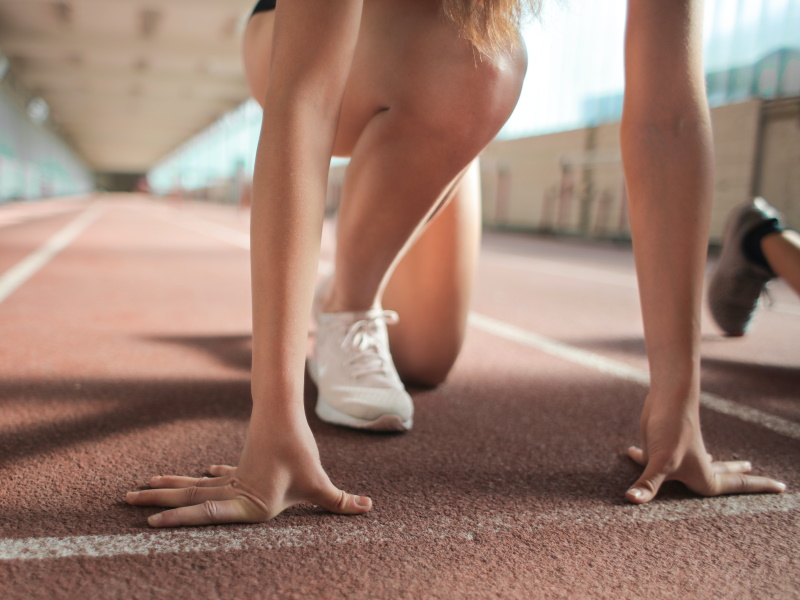 Act Fast
Indirect requirements and investments should be analyzed in terms of their necessity in the current situation. Strategies similar to Zero Based Budgeting can be used for this purpose. In addition, INVERTO has fast -track concepts that can be used to define and prioritize areas of focus within a short period of time. In the case of direct requirements, reduced factor costs result in new potential and this should be addressed together with your suppliers. Supplier days are an effective way of addressing the current situation and agreeing fair conditions with your top suppliers.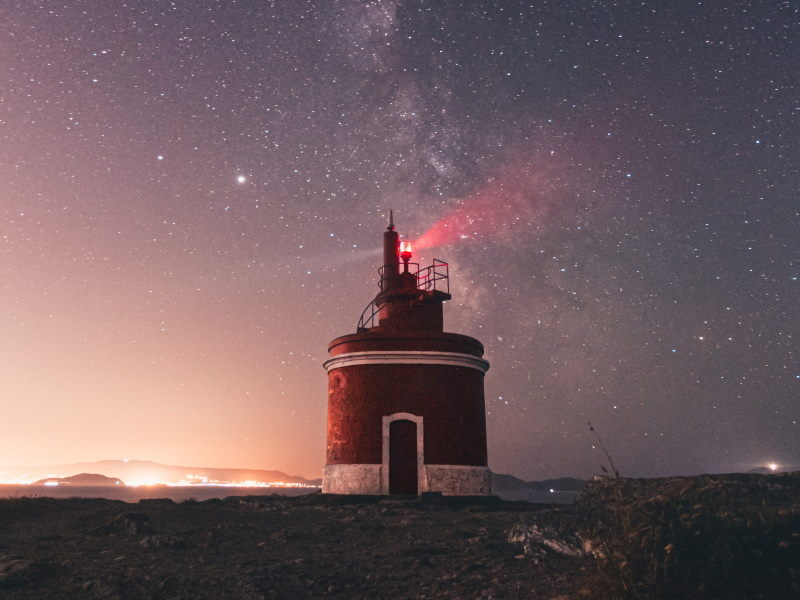 Move forward and beyond
Quick solutions arenecessary in view of the often exploding costs, but you should also drive the long-term optimization of your procurement. That way you are well positioned to seize future opportunities! These measures include, for example: Quick solutions arenecessary in view of the often exploding costs, but you should also drive the long-term optimization of your procurement. That way you are well positioned to seize future opportunities! These measures include, for example:
-
An improvement of processes and policies, the definition of suitable KPIs for efficient control
- An in-depth analysis of the total cost of ownership, in order to make make-or-buy decisions on this basis, for example
- The substitution of costly or critical materials
End-to-end digitization of procurement processes
Meet our EBIDTA – expert
Our risk management insights