How to optimize EBITDA in times of COVID-19 short & medium term
INVERTO works with your procurement department to identify potential savings in all requirement categories and develop and implement cost reduction programs. Our teams have effective solutions to reduce costs quickly and sustainably.
In addition, our strategic approaches are enabled to structure your procurement more efficiently in the medium and long term, so that you are optimally positioned for resilience after the Corona crisis.
Take the right action now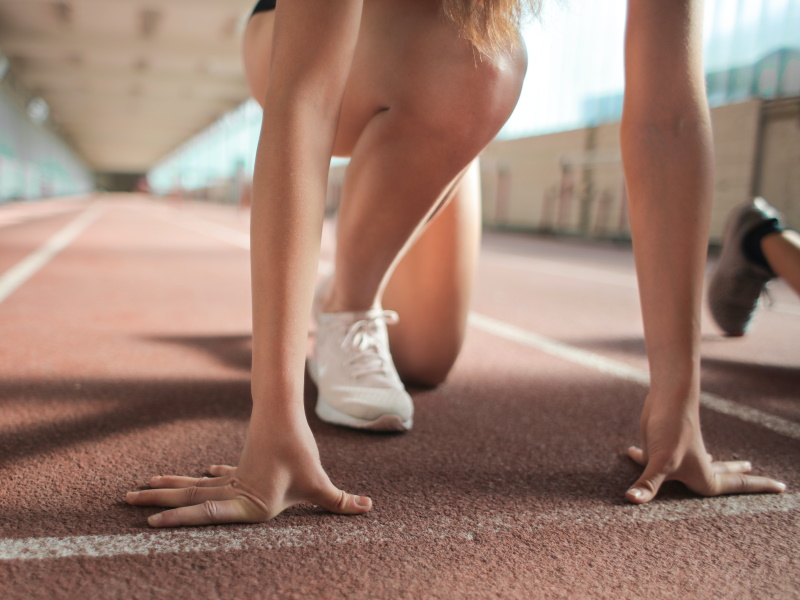 Act Fast
Indirect spend and investments should be reviewed for their necessity in the current situation. The use of strategies similar to Zero Based Budgeting is suitable for this. In addition, INVERTO has Fast Track concepts that allow potentials to be defined and prioritized within a short time.For direct requirements, reduced factor costs result in new potentials. Use these together with your suppliers. Supplier days – even virtual ones – are effective for quickly agreeing new conditions with your top suppliers.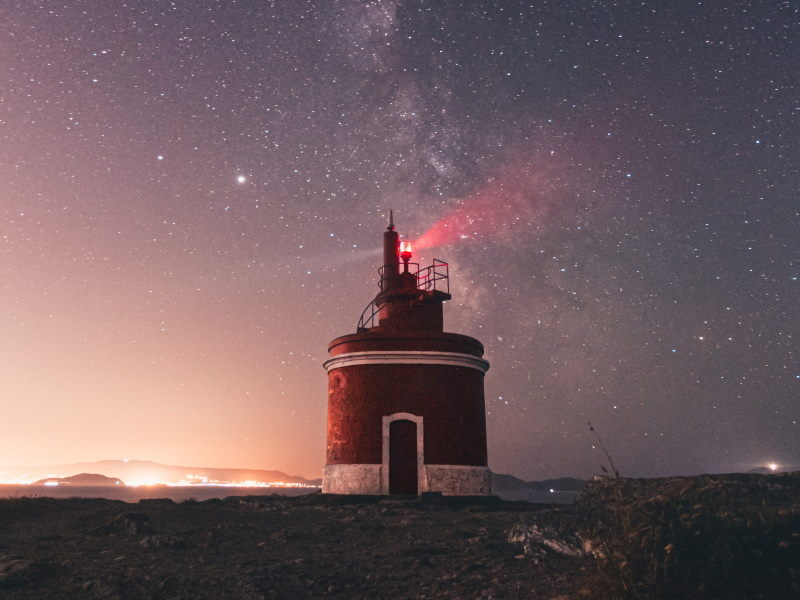 Move forward and beyond
Quick solutions for cost reductions are a necessary basis, but you should plan beyond the current crisis and push ahead with the optimization of your procurement. This way you will also improve your results in the long term!These measures include, for example: An improvement of processes and policies, the definition of appropriate KPIs for efficient control ,an in-depth analysis of the total cost of ownership, in order to make make-or-buy decisions on this basis substitution of expensive or critical materials or consistent digitalization of procurement processes.
Meet our EBIDTA – expert
Our risk management insights