Organizational development at an industrial service provider
Establishment of a professional procurement organization after carve-out
Our client is a provider of infrastructure and services for industrial companies and operates highly specialized production facilities for these companies.
Target: Procurement Excellence
After the carve-out from a large corporation, the company's procurement was purely operational, and the strategic direction had not yet been defined. Consequently, procurement lacked a clear roadmap and relevance within the company. Although a large part of the spend is on project purchasing, strategic procurement can offer considerable added value even in this constellation. In order to realize this and ultimately achieve procurement excellence, we were commissioned.
Approach: Building the procurement organization
At the beginning of the project, our consultants analyzed our client's existing procurement structures and spend in order to create transparency. On this basis, the categories were clustered. These clusters form the basic framework for the procurement organization – for this we dispensed with additional hierarchy levels, but defined a lead for each cluster. For the individual functions, the team drafted job descriptions that defined future responsibilities and set up a cross-cluster staff unit for data preparation, controlling and analytics.
In order for the newly created organization to work effectively, strategic procurement processes also had to be defined. In interviews, we analyzed expectations and the current status quo. In addition, we also spoke with the specialist departments to find out where their problems lay and how procurement could support them. Based on the information, we developed the strategic and category-related processes together with the buyers, and defined value limits as of when strategic procurement is responsible. The result was a guideline for strategic procurement and a "Sourcing Board" which acts as a controlling body.
In order to bring all the buyers along, we subsequently held workshop sessions in which the defined dimensions were presented and concrete pilot clusters were developed, during which we also accompanied the tenders and negotiations. This enabled us to optimize processes and costs for the procurement of security services, logistics, refractory construction, temporal labor, maintenance / MRO, planning services, IT, and sanitary & heating equipment.
In addition to the strategy development, we supported our client in the definition of KPIs to measure the procurement success and the establishment of a controlling tower. In this context, the distinction between recurring requirements and project procurement was particularly important. Since project-specific costs are different depending on the circumstances, they are not easily comparable at first glance. Together, we developed a decision tree that depicts various dimensions and measurement factors and that procurement can use as a guide in the future.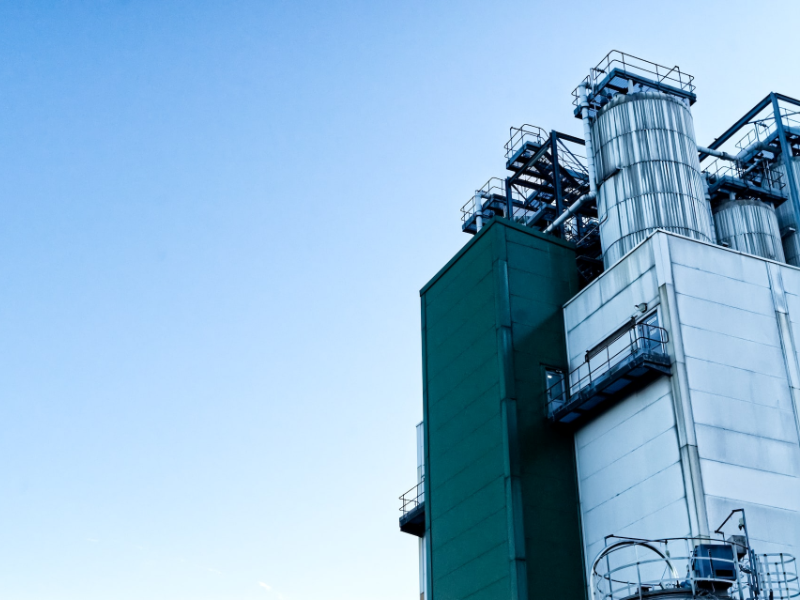 Results:
Implementation of procurement organization and processes
Transparency of total spend
Powerful procurement controlling for recurring requirements and project procurement
Strengthening of procurement as a value creator
Get to know our experts
Our process industry insights