Cost optimization in the energy industry
Transparency in raw material procurement through transition to index-based contracts
Our client is a leading supplier of cables and cable accessories for the energy sector. With a turnover of almost two billion euros and more than ten locations, the company manufactures, among other things, electrical cables for offshore wind farms.
Objective: Comprehensive cost optimization
With the aim of stabilizing margins and increasing the profitability of its products, we launched a cost optimization project together with the company. The aim was to leverage potential in all relevant categories of direct and indirect procurement, with a focus on optimizing raw material costs, particularly in the area of steel.
Approach: Conversion of pricing mechanisms in the company
Steel is an essential raw material for cable production, and up to now our client has purchased it from its suppliers at agreed fixed prices. For the company, this had the advantage that the prices could be taken into account 1:1 in the sales price of the cables and thus the budgeting for sales was easy. At the same time, our analysis revealed double-digit savings potential if the company switched its contracts with steel producers to index-based costs. We were able to alleviate our client's concerns about a disruption in the sales process through calculations, and the suppliers with whom we entered into discussions in the subsequent round of negotiations were also receptive and appreciated the gain in transparency.
In the indirect area, our consultants were able to achieve cost savings in the categories of temporal labor as well as inbound and outbound logistics. As part of a joint co-sourcing project, we analyzed costs in these areas and conducted negotiations with existing and new suppliers. This enabled us to significantly improve conditions and generate further savings.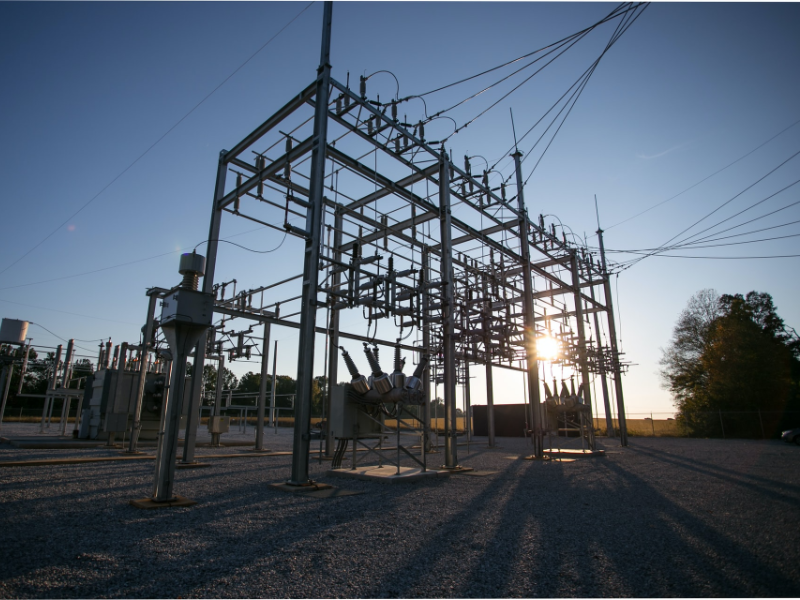 Result: Professionalization of raw material procurement and increased transparency
Transparency of raw material shares and price components
Cost reduction in steel purchasing by linking to price indices
Conversion of pricing mechanisms in the company
Significant savings in indirect procurement
Get to know our expert
Our insights from the energy sector