Optimization & cost reduction in raw material procurement
Our client's facilities are among the most modern production sites for baked goods in Europe. The company is a major producer of burger buns for system catering and food retail. We took a leading role in the entire strategic procurement process as well as in the operational execution of tenders and supplier negotiations. The project focused on the raw material procurement of main requirements such as flour, sugar, salt and yeast.
Initial situation
Three challenges determined the development of a successful procurement strategy: First, raw material markets are often extremely volatile, which requires a procurement-side assessment of cost developments and consideration in award decisions as well as contract durations.
Second, the industrial production of baked goods requires a consistent quality of the natural raw materials used. In addition to the high quality standards and the need for smooth logistics, this places extremely high demands on suppliers.
Third, the procurement markets are characterised by a high concentration of suppliers and low buyer power, which makes the negotiating position even more difficult.
Objective
The primary objectives were defined individually depending on the type of demand in order to meet the product-specific challenges as well as the supplier structure of the bakery manufacturer. For the raw material flour, the aim was to expand the existing supplier relationships and to deepen them into strategic partnerships in order to create a stronger cooperation and win-win situation for our customer as well as for the suppliers. In the area of additives, the objective was to identify alternative suppliers in an extremely restricted and regulated market in order to reduce dependency and risk. Across raw materials, another main focus was the targeted monitoring of volatile raw material markets as a basis for decisions on award options and a long-term improvement in procurement conditions.
Approach
Our project team, consisting of consultants and the manufacturer's procurement, quality assurance and production departments, first conducted a detailed needs analysis of the categories. This involved measuring raw material consumption, forecasting demand coverage and then making decisions about purchasing times, contract full stops and quantity coverage. Following this, tenders and discussions with suppliers were conducted in order to realise the best possible conditions for the company. Volatile commodity markets and daily updated prices in procurement required close and fast coordination between the two project teams. New suppliers were selected in the procurement process through structured research and pre-qualification, and the required quality standards were subsequently tested.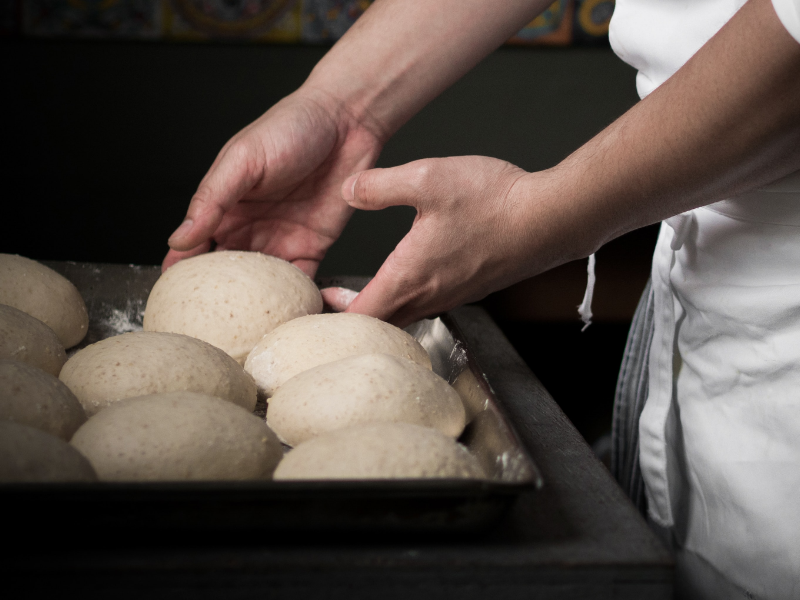 Results
As a result, the strategic procurement of raw materials was optimally positioned by optimising the supplier structure, monitoring raw material costs and selectively expanding supplier partnerships. In addition, a reduction in the costs for the procurement of raw materials and packaging materials was achieved.
Our consumer goods experts
Our consumer goods insights