What's your story Michael?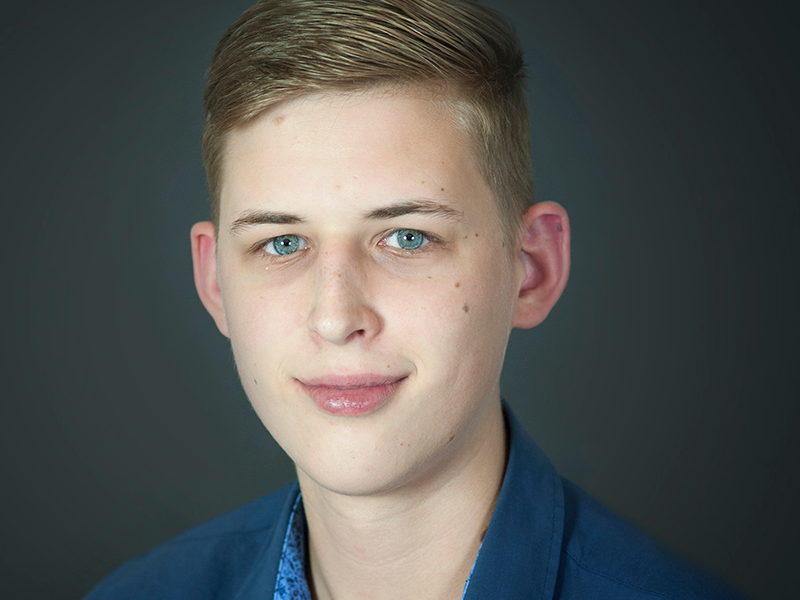 Hello, who are you and what brought you to INVERTO?
I am Michael, 22 years old and originally based from a small town in the Eifel region.
After I finished my secondary school certificate, I decided to pursue a vocational diploma with focus on business & administration. However, during my time at the secondary school, I became more interested in computers and technology, which made me realize soon that a vocational diploma in computer science would suit me better.
With the change, I was able to strengthen my interest through several internships. After successfully completing my diploma, I became aware of INVERTO through an online training portal and was very pleased about the prompt acceptance as a trainee.
What are you doing at INVERTO?
Currently, I am working as a trainee, and I am responsible for IT system integration. Additionally to my work at the service desk, I am engaged in learning processes, techniques and current best practices in IT. Therefore, I am trying to combine my theoretical experience I gained with practical application.
Thanks to a "test server" that I am allowed to experiment and practice on, I am gaining a lot of insights about the functioning of e-mails, encryption and the creation of server structures, for example.
What was your best birthday present?
For my eighth birthday I got a Gameboy Advance with Pokémon Fire Red.
Do you have a favorite place?
My favorite place is my grandparents' little cottage in Russia – there is nothing better than ice fishing and sauna in the winter!
If you could choose, which supernatural power would you like to have?
I would like to have additional senses beyond the usual five ones that would expand my perception and make life more exciting – maybe something to enjoy good food even better.
Discover further People Stories