INVERTO Moves Closer to Customers in European Markets
Economic policy uncertainties and digital optimization opportunities are putting the spotlight on procurement in many companies. To offer international customers the best possible personal service, INVERTO has expanded its management team and strengthened its presence in Scandinavia and the UK.
"Procurement is the key for companies to achieve tangible financial improvements and increase their resilience," says Daniel Weise, Partner and Managing Director, responsible for global procurement business at INVERTO's parent company BCG. The need for advice on procurement optimization is increasing, especially in the current political and economic climate. Companies in the UK are now looking in detail at the possible consequences of Brexit, announcing austerity and efficiency programs to cushion against a possible economic downturn. To provide optimal assistance to customers with these issues, INVERTO has strengthened its team in the UK. Procurement expert Lance Younger has led the team since the beginning of February and, with his growing team, helps customers from all industries with procurement transformation, cost reduction, and supply chain management.
Thriving Consultancy Market in Scandinavia
INVERTO also expanded its consulting services in Scandinavia. For several years now, INVERTO has been serving customers in the region. After Marcus Schwarz successfully established the Copenhagen branch in 2018, another office has followed in Stockholm. Swedish Managing Director André Thuvesson will set up and lead the new office. "André Thuvesson is a consultant with outstanding expertise and has managed projects throughout Scandinavia. We are very pleased to welcome him on board," said Dr. Markus Bergauer, Managing Director and Co-founder of INVERTO.
Holistic Consulting Service Brings Extensive Growth
As a central component of the Operations Practice of the Boston Consulting Group, INVERTO has reinforced its knowledge in procurement and supply chain management using strong implementation skills. "Our customers get the full range of consulting services in procurement and supplier management from a single source," said Daniel Weise. "A comprehensive service from strategy and process management through to implementation." INVERTO now has seven locations and over 180 employees, with growth planned in all markets and recruitment at all locations.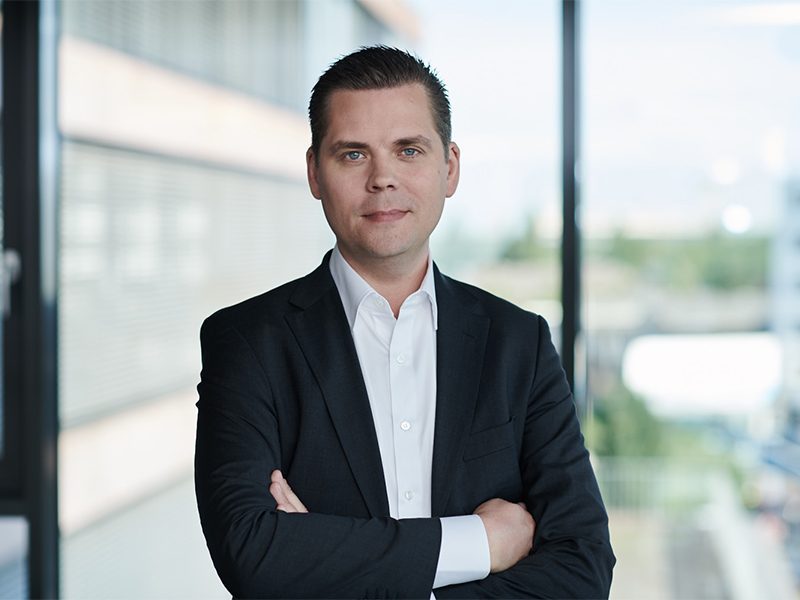 Mr. Thuvesson,Why do you prefer dealing with working capital?
In order to improve a company's working capital, you need to deal more intensively with the core processes and get to know many of the professionals in the customer's organization. As a rule, implementation projects deliver a number of quick wins, so INVERTO's involvement pays off rapidly for customers. Strategically demanding business sectors really appeal to me, such as process optimization in accounting, and procurement optimization focusing on costs, availability, and storage. I like working
together with other people. Intensive and trusting cooperation is required at different levels between the INVERTO team and customers to achieve success in challenging areas.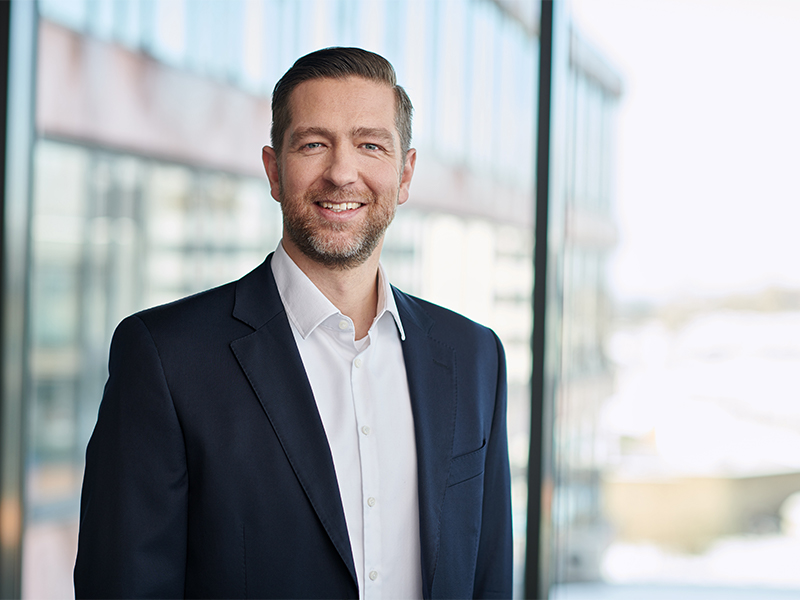 Mr. Schwarz, what low-hanging fruits do your customers most frequently overlook?
I often notice that our customers' large spend areas are barely managed, if at all. In technical procurement in particular, goods are often simply ordered without first comparing prices from different suppliers and negotiating. These seemingly small amounts can add up very quickly. We set up our Fast Track Program for these cases and negotiate our customers' ad-hoc needs. And we are very good at doing this!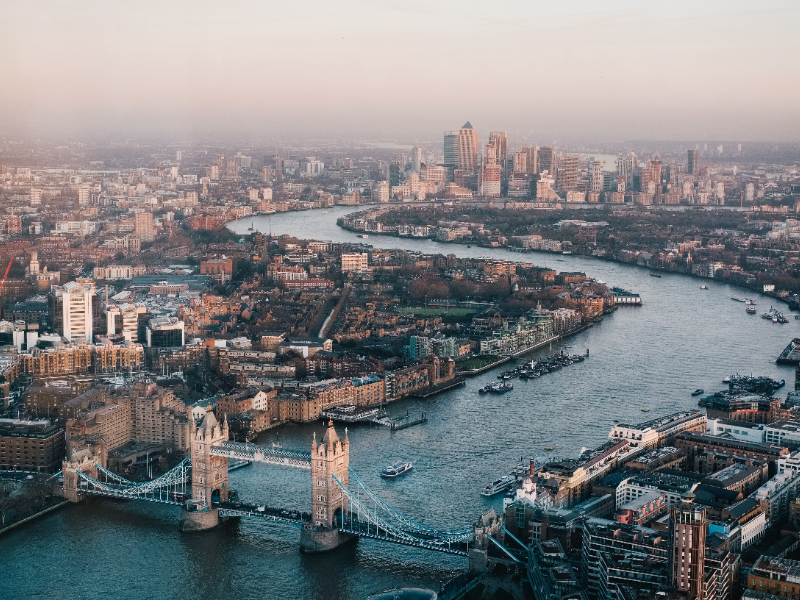 Where would you track down the best opportunity to optimize procurement in your field?
In my view, beyond cost reduction, there are four areas that are typically undervalued: Firstly, sustainability and the role that procurement should play in the design of sustainable, socially responsible products, services, and supply chains. Secondly, it is about finding effective strategies for dealing with 'zombie' suppliers in core and critical areas to reduce commercial risks and not to miss any opportunities for innovation. Thirdly, companies have to deal with the extensive digitization
of categories, processes, and operating models. And finally, there is great potential for increased leadership impact within procurement and suppliers.
By subscribing to our newsletter, you will receive the current issue of our customer magazine Supply Management Insights three times a year: