Strategic Raw Materials Management
In the fight against climate change, we find ourselves in a dilemma: On the one hand, we must achieve the energy transition within a few years; on the other hand, we need vast quantities of raw materials for this, which are not always found in regions of the world with strong environmental protection or fair living and working conditions. How can we succeed therefore in purchasing raw materials based on sustainability criteria?
T he path to a clean and carbon-neutral future often begins in the ground: Many raw materials needed in the switch to renewable energies still need to be brought to light – in complex mining or opencast mining, with the help of water and chemicals, by melting or evaporation.
These measures are often not environmentally friendly. But in view of the global climate crisis, a rethink has begun. In the past, the environmental damage and emissions that occurred in other regions of the world were mostly ignored by industrialized nations. Today, however, politicians, companies and consumers have understood that climate neutrality cannot simply stop at national borders.
We show how raw material procurement can be organized on the basis of sustainability criteria
Learn more about in the detailed magazine article:
Security of supply and cost increases top the most important current issues
EU strategy: Reduce dependence on raw material-producing countries
Levers for sustainable raw material sourcing
Conclusion & Recommendations for action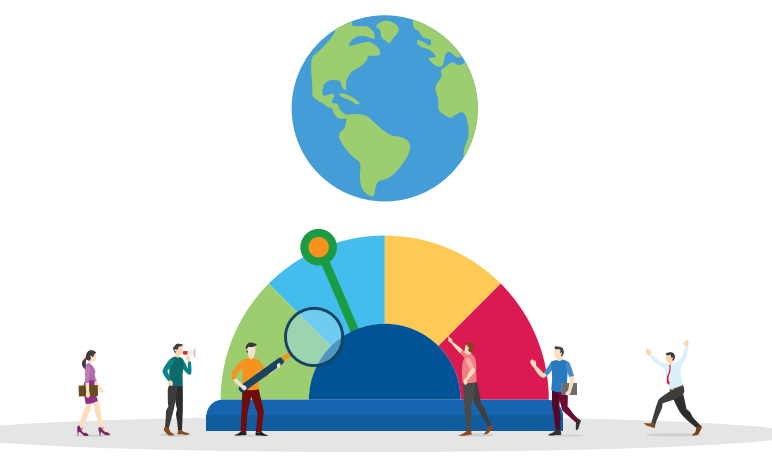 Download the magazine to continue reading the entire article:
Fill out the contact form to receive the magazine issue. You will then receive the entire issue by e-mail.