Mohamad KaivanManaging Director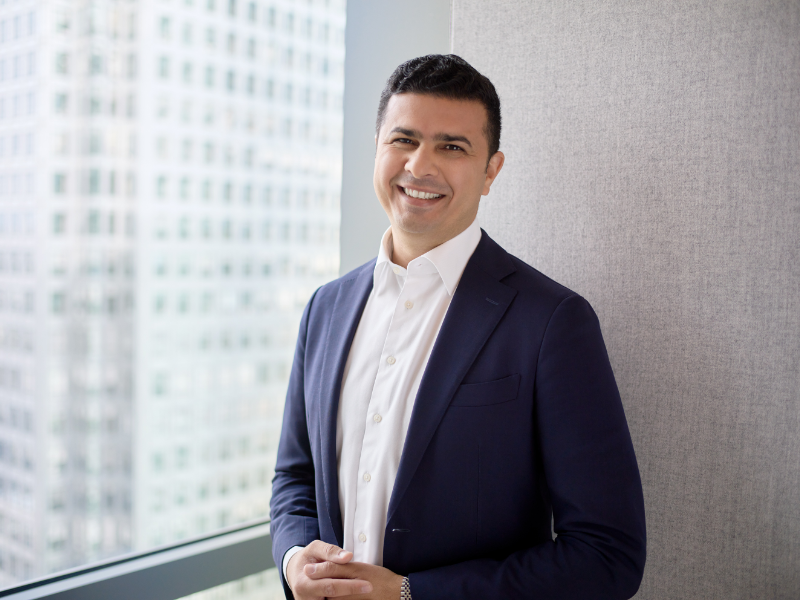 Mohamad Kaivan is an industrial engineer and worked as a consultant in London, Saudi Arabia, and Dubai, among other places, before joining INVERTO in London two years ago.
He mainly advises clients from the retail and consumer goods industries as well as the energy sector. Kaivan specializes in organizational development, transformation, and value creation. He is also part of INVERTO's Private Equity practice.
Discover further publications