Giovanni GrilloManaging Director , Milan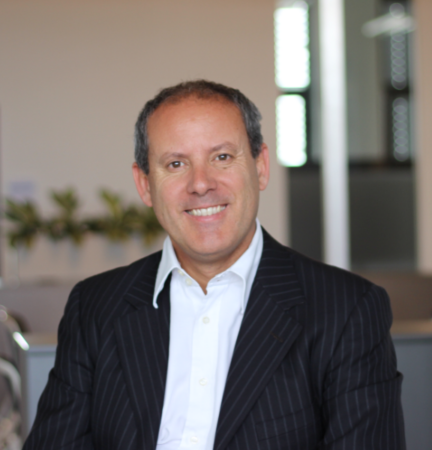 Areas of industry expertise
Pharmaceutical & Healthcare
Luxury & Retail
Food
Renewable Energy
Industrial Goods
Giovanni Grillo is the managing director of Inverto Italy, based in Milan. He primarily supports Italian Clients but can also support in Spain in a wide range of industries in procurement strategy & Transformation, Cost Optimization and Supply Chain Risk management.
Born near Rome, he graduated from the Politecnico di Milano as well as Ecole Centrale Paris in a dual Degree in Production Engineering.
He also holds an Executive MBA Program at IESE in Barcelona.
Expertise & Competence Center
Giovanni has more than 20 years of Management Consulting Experience and worked in France, Italy, Spain and USA on a wide range of topics & Industrial sectors such as
Principal Investors & Private Equity (Due Diligence & Portfolio Cost optimization Programs)
Procurement Transformation
Personal Life
Giovanni lives with his family between Milan and Barcelona. Alongside he enjoys spending time with them practicing surfing, windsurfing and skying. Also he's passionate mechanics and when wind and waves are not there ,you can find him in his shop repairing and fine tuning his motorcycles.
Discover more publications