Daniel WeiseCEO INVERTO - Managing Director & Senior Partner BCG, Cologne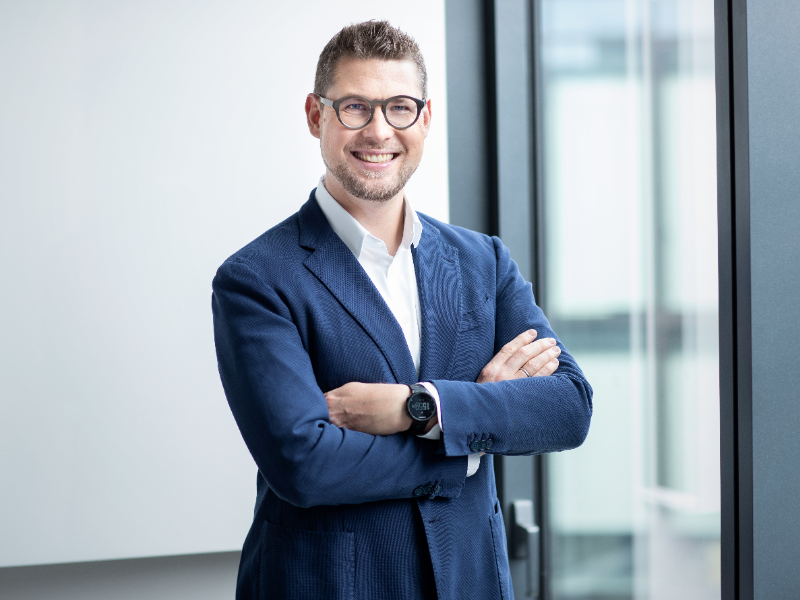 Daniel Weise is the Chief Executive Officer of INVERTO. He is also a Managing Director and Senior Partner in BCG and the global leader for the procurement topic.
Daniel has advised in more than a hundred projects leaders mostly in the industrial-goods, energy, consumer-goods, and public sectors. His work concentrates on creating maximum value from suppliers and often focuses on contexts in post-merger integration, restructuring, and transformation.
Daniel is an established thought leader in procurement and supply chain and has co-authored several publications and books, including Jumpstart to Digital Procurement (Springer, 2020) and Profit from the Source (Harvard Business Review Press, June 2022) and reports with the World Economic Forum on sustainability in supply chains.
Daniel holds a Master degree in business administration from WHU―Otto Beisheim School of Management and a master degree in Science of Finance from London Business School.
In his free time, he is a passionate mountaineer and a learning cook. Together with his family, he lives in Düsseldorf, Germany.
Extract – Publications