Impact of a company-wide transformation
The family business develops heating technology products as well as industrial and cooling systems. The company transformed itself from a heating manufacturer to a solution provider for heating, cooling and ventilation. Today, over 12,000 employees in several countries develop integrated climate and energy solutions for people and businesses worldwide.
Objective
Meeting the growth
The heating technology producer has developed decisively in recent years: the product range has been expanded decisively and the internationalisation has been pushed further and further. Due to the strong growth, the existing structures in procurement had to be put to the test in order to ensure security of supply in the future.

In addition, the share of single sourcing was very high. Due to the concentration on a few suppliers, the customer had nothing to counter a supplier failure.

Approach
Comprehensive transformation programme
Organisation
Together with us, the company implemented a central procurement organisation to cope with international growth and to create uniform conditions for all locations. Based on an assessment of the maturity level of the organisation and in the area of digitalisation, new structures in procurement were created and tested as part of a blueprint. Once these were successfully completed, the new processes could then be implemented throughout the company.
Cost optimisation
In parallel, we worked with the client to tender a number of target categories and negotiate with suppliers as part of a comprehensive co-sourcing programme. The focus here was on the introduction of "best country sourcing" in order to do justice to the international orientation of the group.
Risk minimisation
In a comprehensive risk assessment, the project team analysed both the supplier portfolio, all purchased items, and the sales forecast, which had to be adjusted during the Corona pandemic. The greatest risk potential was with the suppliers, as products were usually only bought from a single supplier and there was no overview of default risks with the respective suppliers.
In the next step, therefore, all suppliers were evaluated on the basis of geographical and financial data and second source suppliers were qualified in the high-risk areas, which the procurement department could fall back on in an emergency.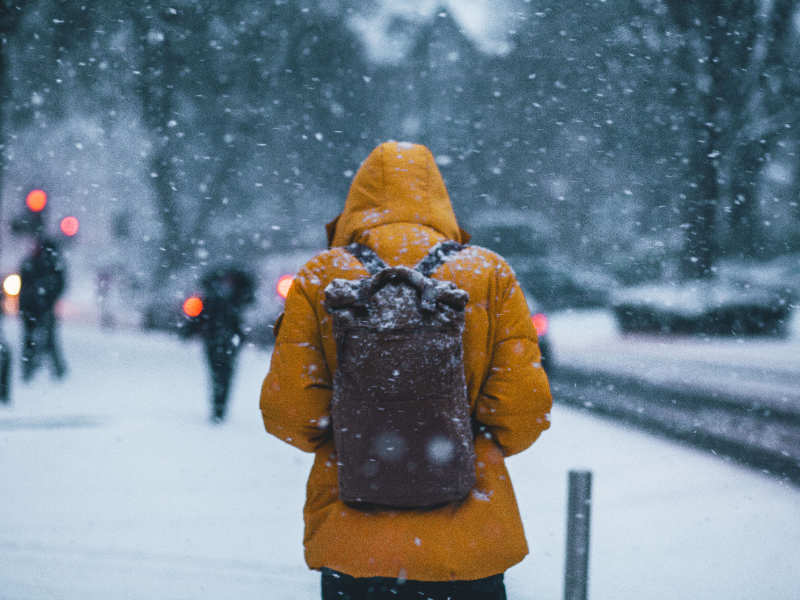 Results
Risk minimisation and cost optimisation by expanding the supplier portfolio.
Generation of savings in technical procurement, logistics and trade goods initiatives
Introduction of a new central procurement organisation as an integral part of the Group strategy
Clear definition of sourcing initiatives and improved transparency of spend data
Significant minimisation of supplier default risk through RFI validation of 75 second-source suppliers
Cross-functional alignment and harmonisation of supplier qualification process and identification of 232 new suppliers
Meet our energy expert
Our power and utilities insights