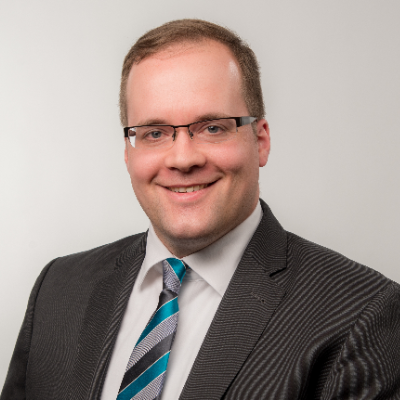 "If you are looking for cheap mass production, you will not be in the right place in Portugal."
Since 2019, Oliver Idem has been an expert for the business locations Spain and Portugal at Germany Trade & Invest (GTAI). Both countries  had to struggle with the consequences of the Coronavirus pandemic, but things are now looking up again. In this interview, he explains how companies can benefit from this.
Mr. Idem, at a time when risk in global supply chains continues to rise, companies are increasingly looking to Europe. What can Portugal offer them?
Portugal is basically a safe and very stable country. Such factors were quite unspectacular a few years ago, but this is now a big plus. During the pandemic, a bicycle exporter  had a real issue when his bikes got stuck in a port in China. He can always get them to Germany from Portugal, by truck if need be. I think that's a good example of why  Portugal is very attractive for many companies right now.
How is

Portugal's economy

positioned?
The country's productivity development has been twice as high as the EU average since 2015. However, companies do not focus on quantity, but on quality. If you are looking  for cheap mass production, you will not be in the right place in Portugal. The country has a good sustainability strategy and receives a lot of funding from the European Union  for this purpose. Portugal is also an important country for startups, boasting over 2,000, many of which are also active in the field of sustainability.
For which

industries

is Portugal of interest?
First of all, in addition to many micro and small companies, there are also many medium-sized and very modern companies in the country, comparable to Germany or France.  Relevant sectors are, for example, the metal and plastics industry as well as mold making. There are also many textile manufacturers, among others for leather shoes  and clothing. The companies behind them are often of a size where they are still very agile and can react quickly to requests.
Download the magazine to continue reading the entire interview:
Fill out the contact form to receive the magazine issue. You will then receive the entire issue by e-mail.