Jürgen Wetzstein joins the team as Managing Director
INVERTO, the subsidiary of the Boston Consulting Group (BCG) specialising in procurement and supply chain management, is expanding its Managing Board in Munich: Jürgen Wetzstein has joined the management team as Managing Director.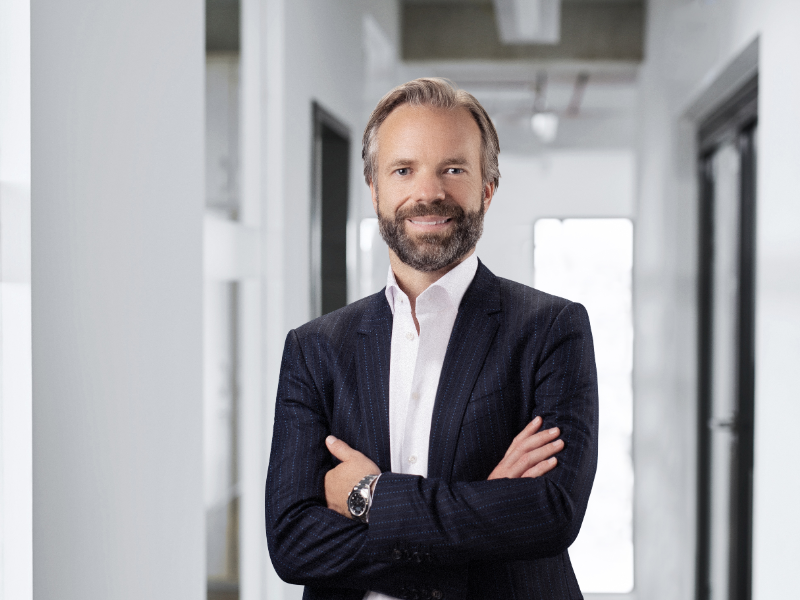 Wetzstein studied engineering at the University of Stuttgart and earned his MBA at Pepperdine University in Los Angeles and the University in Hohenheim. The manager can build on many years of experience in consulting and industry. Among other things, he advised companies from the automotive and mechanical engineering industries on the reorganisation and optimisation of procurement and the supply chain.
"With his great expertise, especially in the area of industrial goods, Jürgen Wetzstein will further strengthen our team and help drive our strong growth," says Lars Peter Häfele, Managing Director at INVERTO and Head of the Munich office.
Wetzstein approaches his new role with commitment and enthusiasm: "The specialist expertise in procurement and supply chain management with the global network and strategic orientation of the parent company BCG offers clients a broad spectrum of expertise from a single source. INVERTO's strong growth shows that clients trust this combination, especially in disruptive times with major upheavals in supply chains. I look forward to helping shape this development in the future".
Get in contact