Paul ZahnManaging Director , Cologne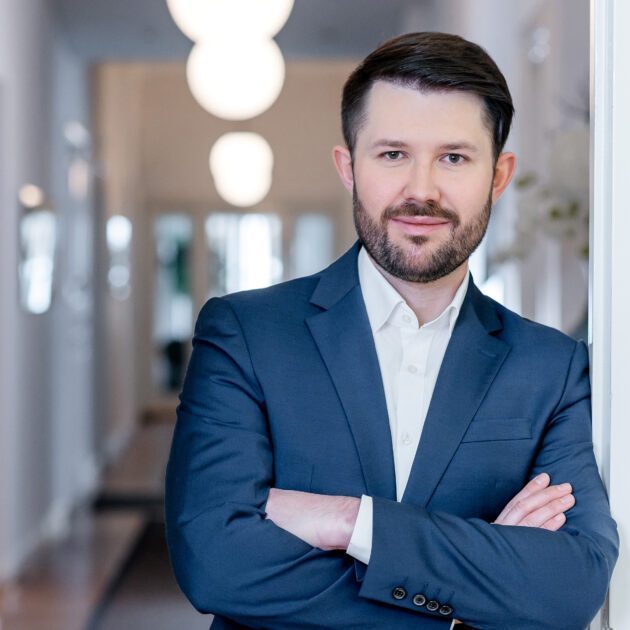 Areas of expertise
Automotive industry and suppliers
Machinery/ engineering
Private equity investors
Process manufacturing
Paul Zahn is Managing Director at INVERTO in Cologne. He holds a Master in International Business and Emerging Markets from the University of Edinburgh Business School and a Bachelor in Industrial Engineering.
Expertise
With his broad experience in strategic procurement, he mainly serves clients in the automotive, industrial goods, engineering and chemical sectors. He implements cost optimizations in direct and indirect procurement for our customers – his focus areas are digitalization, supplier relationship management, methods for potential identification and implementation, sustainable efficiency improvement of the procurement organisation, procurement controlling and spend analytics.
Personal
Paul Zahn lives in Cologne. Besides his great interest in history and politics, he likes to spend time with his friends, in the kitchen or fishing as a balance to the intensive project business.
Discover more publications