Paul MohrManaging Director, Cologne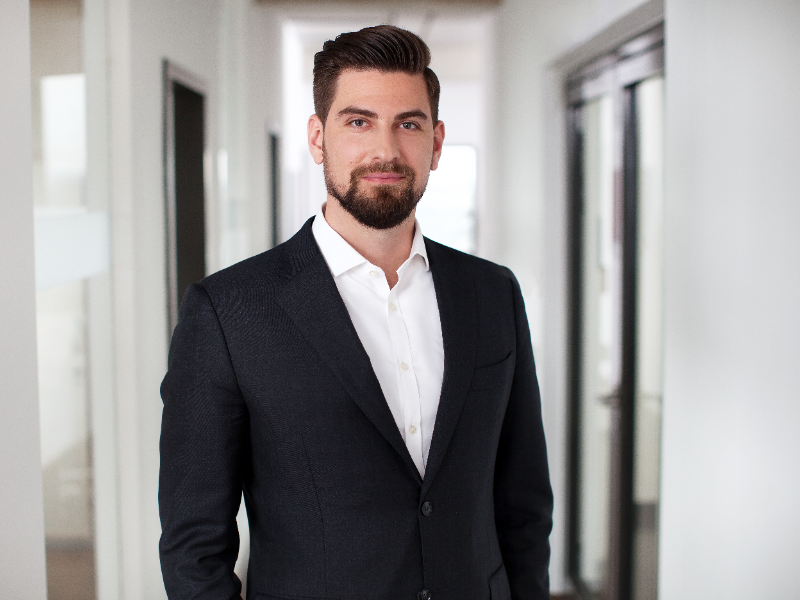 Areas of expertise
Retail, especially food industry
Consumer goods industry
Paul Mohr is Managing Director at INVERTO in Cologne and a member of the Retail & Consumer Goods Competence Center. He holds a Bachelor's degree in Business Administration from the University of Münster and a Master's degree in International Business Administration from the University of Edinburgh Business School.
He advises medium-sized companies and groups in the retail and consumer goods sectors, particularly in the system catering and food industries, and supports them in optimizing procurement processes, restructuring supplier portfolios and reducing procurement costs for direct and indirect spend.
Before joining INVERTO, he worked for several years in process and organizational consulting for clients in the food industry and retail.
Personal
Paul Mohr lives with his family and 2 children in Düsseldorf. He likes to spend his free time doing sports on and in the water and has a preference for good food – whether home-cooked or out of the house.
Discover more publications