Kiran MazumdarManaging Director, Köln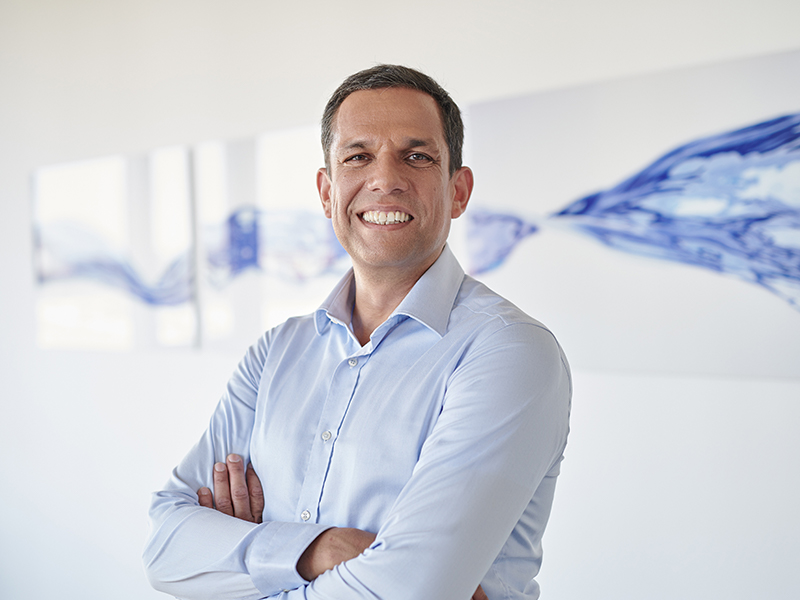 Areas of expertise
Retail
Consumer goods industry
Technology, media and telecommunication
Dr Kiran Mazumdar is a founder and Managing Director of INVERTO. He studied Economics at the University of Augsburg and earned his doctorate at the Philipps University of Marburg. After working at a large German management consultancy firm, he founded INVERTO in 2000 together with Markus Bergauer and Frank Wierlemann.
Expertise
Kiran Mazumdar is responsible for projects in the areas of procurement cost optimisation, category management and organisational and process optimisation. With his extensive experience in strategic procurement, he mainly advises customers in the retail sector, the consumer goods industry and the media. His work includes projects to optimise gross profit for brands and own-brand labels in the fashion and food retail sectors. He also helps large media companies and internet companies with cost reduction in procurement.
Competence Center
Based on his areas of expertise, Kiran Mazumdar, as Managing Director, is responsible for the Fashion Retail, Digital Media, Marketing, IT and Indirect Spend Competence Centres. Moreover he is responsible for the Software Services.
Personal life
Kiran Mazumdar is married with six  children and lives with his family in Cologne.
Discover more publications