Professionalization of the procurement function
Centralizing procurement with the optimization of direct and indirect spend
Our client handles a wide range of specialist fertilisers, with a leading market position in Asia and South America in addition to the traditional European markets. The company provides safe solutions for professionals in tree nurseries, public green spaces, landscaping, golf and floriculture for orchards and vineyards as well as for agriculture and vegetable cultivation. In addition to fertilisers, its product range also includes nutrient salts, micronutrients, lawn seeds and soil conditioners as well as crop protection products and biostimulants.
Challenges
As part of a cost-optimization plan a review was also carried out of the new portfolio company's procurement procedure. The review highlighted a difference in procurement requirements across the various production sites in Europe partially due to sourcing activities locally and differences in the local markets served. Many procurement activities were controlled not by the head office, but by the local site itself. Some goods and services, such as temporary work, were managed entirely locally.
Objective
In collaboration with central procurement and the local procurement team, the aim was to achieve cost savings in the high single-digit percentage range in various waves of projects. Among other things, an improvement in net working capital was driven by the extension of payment terms and the settlement of discounts with direct rebates.
Focus on savings potential when procuring raw materials
Co-sourcing, mainly in the area of indirect spend
Optimization of logistics services
Procurement of raw materials for fertilisers
As a first step, the raw materials with the greatest savings potential were identified. This was followed by drawing up specifications for the most promising requirements. Following this our office in Shanghai qualified suppliers across the globe for the relevant raw materials and took samples as part of the tender process. During the final renegotiations, future raw material suppliers were ultimately identified and more favourable terms agreed.
Co-sourcing in indirect spend
In the second part of the implementation we were tasked with identifying and achieving savings potential in IT, building management, product portfolios and transport equipment. As part of a traditional co-sourcing process, a set of criteria was created for each category. These criteria were used as the basis for the subsequent supplier searches and tenders. All offers were compared and evaluated in the final step. In IT, renegotiations also took place with providers of existing contracts.
Optimizing logistics by qualifying potential service providers and create cost transparency
In order to make the transport and delivery routes more efficient for customers, we examined the flows of goods to Italy, including how containers are handled at the port as well as storage and tracking. As a result, the existing topology, prices and supply chain were analysed and a catalogue of requirements created based on these.
These specifications were used in the next step to create a new invitation to tender in the service provider market. The offers received were evaluated and a supplier market and offer analysis was carried out. Based on this analysis, service providers were pre-selected and then a final decision made in further rounds of talks regarding the future service provider structure. The decisive criteria here included the reliability of partners in terms of quality and timing.
In addition, a further savings potential was identified and achieved in import transaction services of raw materials as well as pigment preparations for the flagship product Blaukorn. Terms with existing service providers were also successfully improved here thanks to tenders and subsequent negotiations.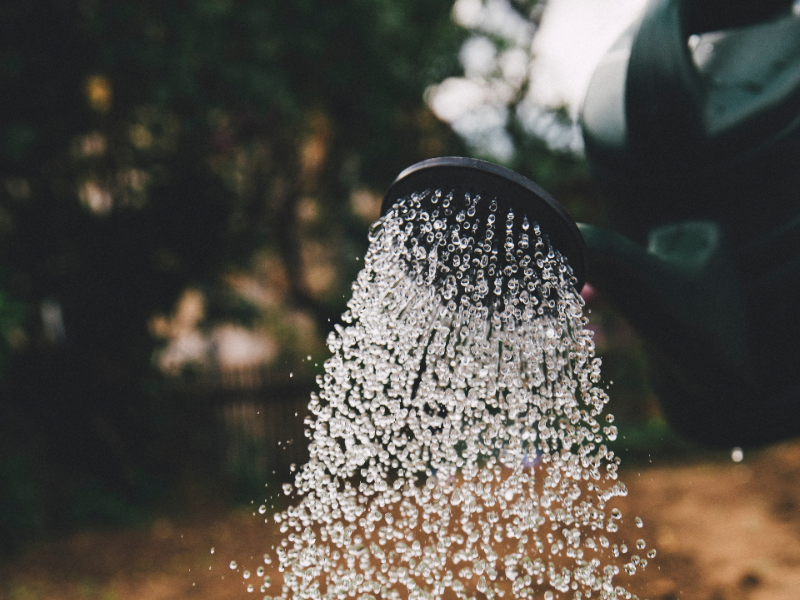 Results
Cost savings achieved in the procurement of selected raw materials
Long-term optimization of indirect spend
Professionalisation of logistics services with a focus on reliability and quality
Our insights from the consumer goods industry