Professionalization of IT procurement
The media company has, 2,200 customers, 1,600 mobile devices and the corresponding licences are managed as well as the infrastructure setup. The company's range of services focuses on media and information technology. Its portfolio is continually adapted to meet the needs of customers and partners in the Group, thus offering expertise in key fields of the media sector. The aim is to support business partners in the long term, both as a reliable service provider and an innovative solutions provider.
Initial Situation/Challenges
The initial situation can be summarised as follows:
Our customer owns an established IT marketplace (whose products include notebooks, desktop PCs, monitors, smartphones and accessories) with different models and manufacturers, to best serve internal customers.
The specification of the notebooks and desktop PCs is very much based on a preferred manufacturer.
Some negative feedback about the current pricing of the retailer, resulting in maverick buying by individual companies.
Own ordering platform that ties up internal capacities and needs to be updated constantly.
Objective
INVERTO was asked to pursue the following project aims:
Create a uniform IT shopping marketplace for the entire group
Negotiate a new framework agreement
One service provider, one manufacturer strategy
Achieve cost efficiency, also by outsourcing the internal ordering platform to the future service provider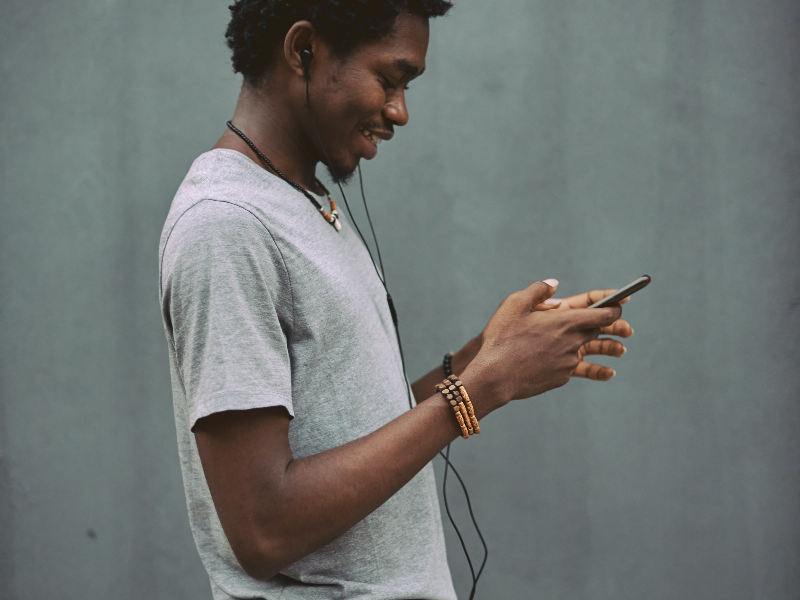 Measures prior to invitation to tender
The following measures were implemented before the new tender of IT requirements was submitted:
Demand-orientated definition of IT shopping marketplace based on actual staff requirements in collaboration with the IT department
Realignment of requirements in terms of a functional, neutral specification to appeal to multiple manufacturers in the tender, and to increase the competition
Creation of a price request grid on an individual component basis to allow like-for-like comparison of service components
Tender procedure
The subsequent tender was carried out in the following steps:
Pre-briefing manufacturers and service providers from all over Austria about the increase in competition
Setting up a price and performance comparison based on our benchmark database
Negotiation preparations with the customer and drafting the key negotiation points
Final testing of performance modules for the first round of negotiations based on user categories to optimise cost-effectiveness of the future IT shopping marketplace
Challenges: Several rounds of negotiations, price and performance overview based on different models and components
Findings: readjustment of the shopping marketplace and functional specification a major key point throughout the entire project
Results
The project results show clear benefits for our customer:
Results directly improving EBIT
Training by involving employees in the tender process ("learning effect")
Customised terms & conditions and models for the entire group
By outsourcing the ordering platform, the company can now efficiently control the allocation and release of products, track quantities and achieve additional time and cost savings
Meet our technology and media expert
Our technology, media and telecommunications insights