Driving savings through improved procurement
The hospital was working with us as a partner to drive significant savings by expanding the skills and experience of the procurement team.
The challenge
With budgets being squeezed and a greater demand on patient services, the clinic is being asked to deliver services which meet increasing performance targets but for less money. The organisation was under pressure to make significant savings in a short space of time to balance their budget.
The head of finance and head of procurement recognised that to meet the challenge, an effective procurement strategy to drive savings from all aspects of their non-pay spend would be needed, but the team did not have the necessary capacity to deliver this.
We were approached to help the hospital achieve savings of around £3millon but also to develop the team's skills and knowledge to ensure not only that the savings could be maintained but that the team could continue to drive further savings year on year.
One of the most significant challenges organisations face is benchmarking both costs and current commercial performance so they know what the best price is. During the first phase of the project we worked with the hospital to identify precisely where the most significant savings could be made and to prioritise action. Then, through a structured program of strategic sourcing, a combined team of our client and our expert resources are implementing methodologies to drive down prices and take out cost.
Price can't be the only deciding factor, especially in the healthcare sector. For clinicians there also needs to be quality driving the purchasing decision. The hospital has put in place a Board of clinicians that is consulted on all procurement decisions. This has ensured stakeholder agreement to the new procurement process, vital to putting in place new contracts.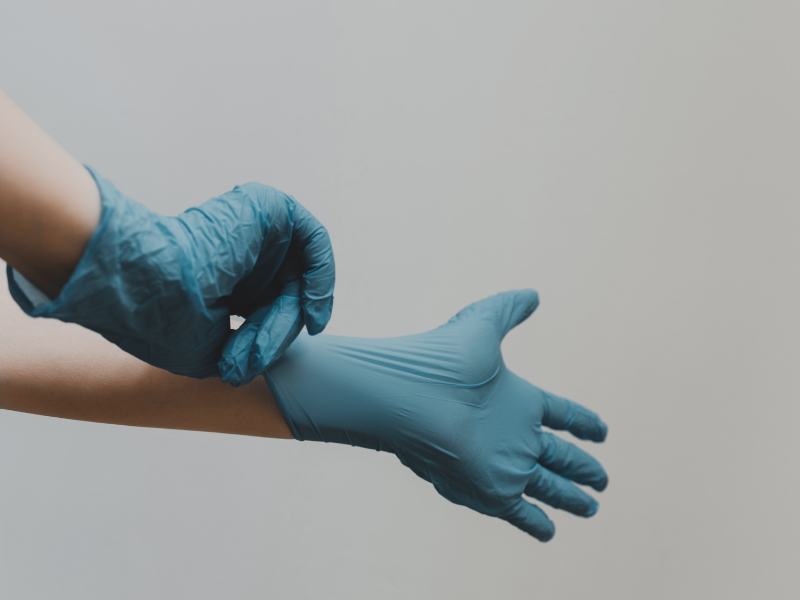 Results
The key success factor is in working very closely with the Trust stakeholders such as theatre nurses, surgeons and clinicians. Firstly in determining and reflecting their needs to the supply market and then working closely together to implement these, ensuring the optimum combination of clinical preference and commercial consideration. Implementation is everything – you can have the best commercial frameworks in place with suppliers but savings are only achieved if the hospital buys from them.
A second phase of sourcing projects with a focus on a diverse range of categories from hearing aids to telecoms equipment maintenance, whilst at the same time improvements in processes enabled the Trust's team to focus on more strategic procurement.
Our healthcare expert
Our healthcare insights