Design-to-cost at an electrical engineering company
Standardization of assembled printed circuit boards (PCBA)
Our customer is a manufacturer of compressors for cooling solutions in commercial refrigeration.
Cost reduction in the procurement of electronic components
We were commissioned with the goal of identifying optimization potential and significantly reducing purchasing costs. The focus of the project was on the procurement of electronic components.
Exploiting potential by using technical and commercial levers
In addition to cost reduction potential, our initial analysis also revealed opportunities for improvement in the technical area. At the start of the project, the company installed eight different circuit boards in its various compressors. The number of unique components was also relatively high at over 350.
Using target costing, we first defined realistic target prices for the PCBAs and the most important components, and then used design-to-cost to define a new standardized platform. In the case of the PCBAs, we were able to completely eliminate the variants in this way, so that the refrigeration company only purchases a standardized PCBA and installs it in the compressors. For specific electronic components, this methodology also reduced the number of variants by half.
In the course of this, the technical specifications were also put to the test and completely revised. Among other things, this made it possible to reduce the coating required and the amount of material used by more than 30 percent.
For PCBAs and special components, the project team was able to achieve savings in the millions through technical optimization, standardization and the associated volume effects. In addition, the processes for testing were optimized, reducing cycle times by 20 to 50 percent.
In addition to the technical adjustments, further savings potential was tapped via commercial levers – with the help of comprehensive tenders, through open calculations and targeted negotiations with suppliers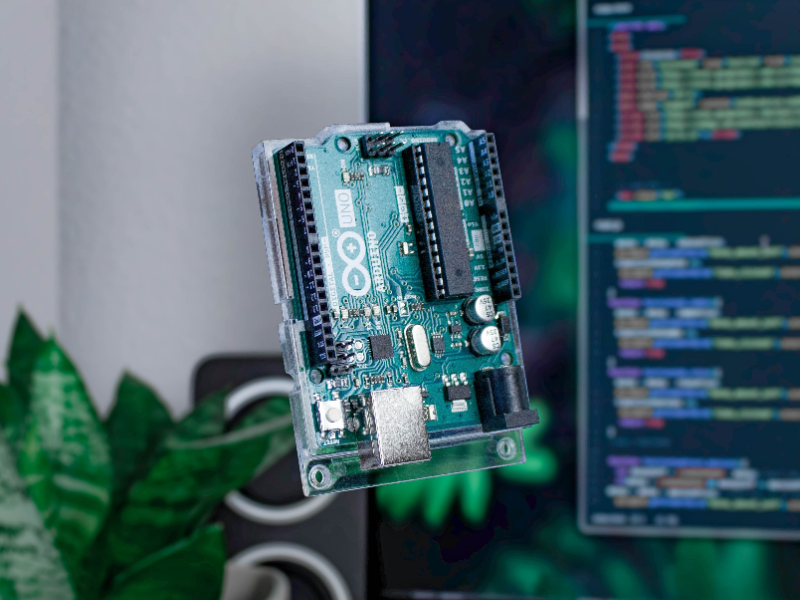 Results
Standardization of assembled printed circuit boards through design-to-cost
Reduction of variants for special electronic components
Cost savings in the millions
Our electrical engineering experts