What's your story Martin?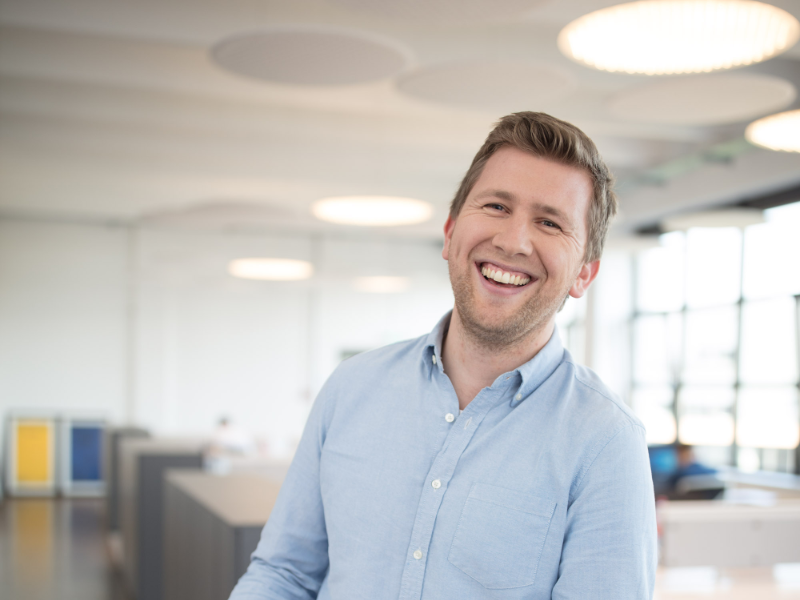 Hello, who are you and what brought you to INVERTO?
My name is Martin Seidel. I am 27 years old and originally from Heidelberg.
My interest in economic relationships was sparked at an early age after playing a stock market game in school.
Later, I decided to earn my Bachelor's degree in business administration at the University of Münster. After internships at DAX companies in the chemical and automotive industry, I went on to specialize in procurement during my Master's degree at the University of Mannheim.
When I was looking for an internship that combined my interest in procurement and consultancy, it didn't take me long to find INVERTO. From the very first day of the internship, I was employed as a fully-fledged project team member and was involved in three projects in different industries. I also came to know and love the great spirit at INVERTO. Afterwards, I took advantage of the opportunity to write my Master's dissertation on digitization in procurement in cooperation with INVERTO. After gaining compelling insights by working on varied projects, great project teams and a steep learning curve, I had no doubts about wanting to work as a consultant for INVERTO.
What do you do at INVERTO?

After more than two years at INVERTO, including time as an intern and Master's student, I am now a senior consultant. I am currently working on an international project with a Swiss industrial corporation and am in charge, to a great extent, of two customer initiatives in direct procurement. This involves regular travel to Switzerland and the Czech Republic. Based on the insights gained in my Master's work, I also deal with advances in digitization and their impact on procurement.
Of course you found your dream job at INVERTO, but if you hadn't, what would you have done?

The underwater world really fascinates me. I've taken several diving trips, including to the Great Barrier Reef, and would enjoy being a diving instructor.
Do you have a favorite place?

I am fascinated by Mexico and have been there several times on vacation and spent a semester abroad there. Since then, I've been back several times. The country has incredible natural and cultural diversity, very warm people and great food. I am going there again this year.
Who was your personal childhood hero?

I was, and still am, a big fan of the Lord of the Rings. I have read the books and watched the films countless times. I think Gandalf is especially cool.
Discover further People Stories