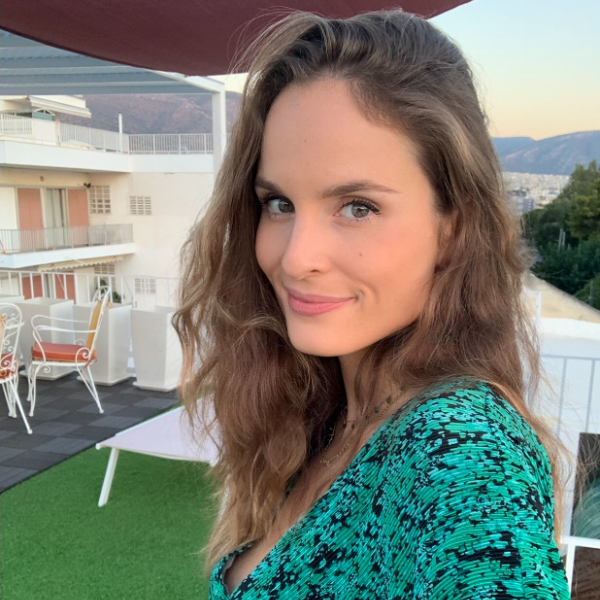 Hello, who are you and what brought you to INVERTO?
My name is Elsa, I am 27 years old and I am working for the French office, in Paris.
I have always been attracted to live and work in an international environment. As a kid, I had the chance to live in different countries and this is also the reason why I have decided to follow my double Master degree in Purchasing and Supply chain in Audencia Business School in France and Politecnico di Milano, in Italy.
After some years working as a buyer in different corporation and looking to a steep learning curve where I could work for different industries, I was starting my journey at INVERTO!
What are you doing at INVERTO?
I am a consultant in Paris. Since I started, I had the opportunity to support clients ranging from luxury to food and retail industry. What is highly motivating is that there is never a day where you are not learning! You can thrive in a very international context with smart and nice colleagues coming from all over Europe.
If you could choose, which supernatural power would you like to have and why?
It might not be the most original one, but it would be without a doubt the power to go back in time!  Relive and enjoy moments of your life surrounded by people you love.
Do you have a favorite place and why is it your favorite?
Definitely Italy, I had the chance to live in this beautiful country for nearly 5 years. The culture and the vibe make it the place where I feel the best!
You found the job of your dreams at INVERTO, of course – if INVERTO wouldn`t exist, what would have become of you and why? Any hidden dreams?
I am passionate about cinema, projecting myself in the life of fascinating characters as an actress captivates me.
Discover further People Stories