Markus BergauerManaging Director , Cologne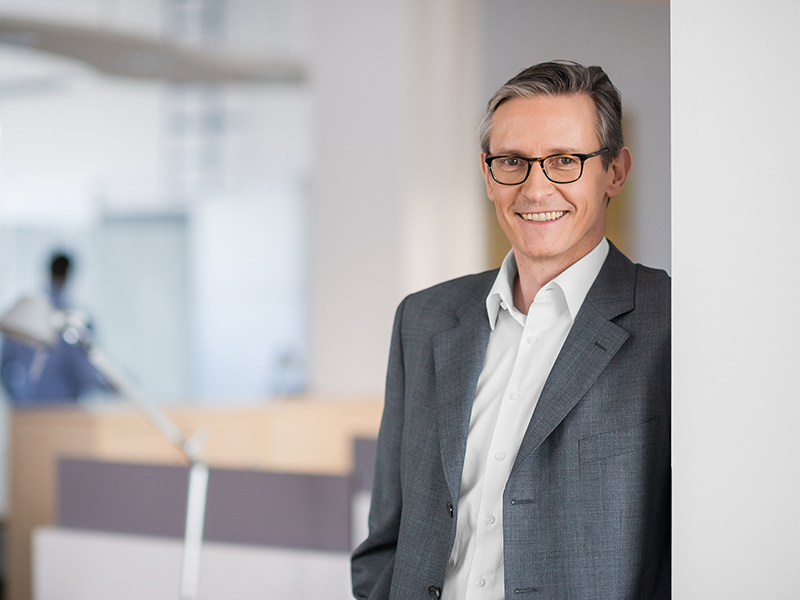 Areas of expertise
Engineered products and machinery
Automotive sector and -suppliers
Services industries
Together with Frank Wierlemann and Kiran Mazumdar, Markus Bergauer founded the company in July 2000 and is now a Managing Director of INVERTO. Before founding INVERTO he worked for management consultancy companies in Germany and the United States. He graduated from the University of Munich with a PhD in Business Administration. In his current role as Managing Director, he specialises in advising companies on procurement and supply chain management.
Expertise & Practice Areas
Based on his extensive consulting experience in the fields of procurement and supply chain management, he helps companies in the industrial goods, automotive, and services industries to transform their procurement functions and to design and implement projects for sustainable cost reduction and performance improvement.
Moreover he spent many years helping private equity companies to increase the enterprise value of their portfolio companies through comprehensive procurement and supply chain optimization.
Personal life
Markus Bergauer is married with three children, and lives with his family in Düsseldorf.
Discover more publications