Relentless analysis and active countermeasures
In the end, it was a small, yellow digger that freed the 400-meter-long Ever Given, looking like a toy alongside the gigantic tanker. The Ever Given spent six long days blocking the Suez Canal at the end of March this year, bringing the most important sea trade route between Asia and Europe to a standstill. It was carrying goods worth around 2.9 billion euros and more than 450 other ships are thought to have been delayed as a result of the blockage.
Egypt claimed 900 million euros in compensation for lost canal fees, as well as for maintenance costs and the work to free the Ever Given. Many companies waited months for their goods to arrive.
Very few companies were prepared for this scenario, which clearly demonstrates how vulnerable global supply chains with their many branches have become. Although a good risk management system obviously will not prevent this kind of occurrence, it will help identify similar risks at an early stage and give companies the chance to put alternative countermeasures in place.
Contents of the article "Professional Risk Management TAKING a Critical Look in the Mirror":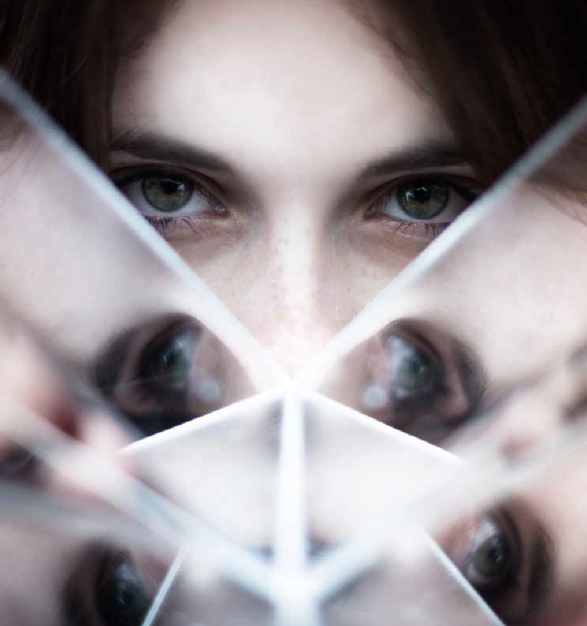 An effective risk management system is worth its weight in gold
Risk Management Process
Four steps to optimizing risk management
Identifying risks in the most detailed way possible
Most companies worry about their supply reliability
Merging different data sources creates transparency
Managing risk to separate the wheat from the chaff
Everything converges in risk monitoring
download magazine for free
In addition to the detailed editorial, our current customer magazine contains the following content:
Foresighted risk management
Spotting potential supplier insolvency at an early stage can save companies a large amount of moneyand stress. Companies can manage the risk if they start early enough and take proactive measures, as demonstrated by an example from a mechanical engineering company.
Experts on Risk-Management Tools
It is getting harder and harder for companies to maintain an overview of the ever more ramified supply chains, but Heiko Schwarz is here to help. He has more than 20 years of experience in the
software industry, including at IBM. In 2013, he founded the start-up riskmethods in Munich and is the CEO. The company uses AI-based software to identify, assess and mitigate all types of risk in supply networks. This enables companies to protect supply, meet customer requirements, protect their image and reduce risk costs. We talked to Heiko Schwarz to find out how it works and which mistakes it helps companies to avoid.
Preview of the pdf version:
Experts on on Supply Chain Laws: Shedding Light on the Dark
Supply chain traceability is high on the agenda everywhere – be it the Modern Slavery Act in the UK, the Child Labor Due Diligence Law in the Netherlands, the German Supply Chain Act or the Loi de vigilance in France. How companies are supposed to implement the requirements still remains a mystery to many. Our Supply Chain Risk Management expert Dr. Gökhan Yüzgülec sheds "light on the the dark".
Lead Times: Reliability – Stability and reliability are top priority
Although rising raw materials prices, transport costs and customs duties can threaten a company's margins, nothing has a greater impact than production downtimes. As a consequence, lead times are increasingly in the spotlight. Our survey on lead times and the subsequent interviews with experts revealed that ensuring stability and reliability is more important than fast or cost-effective transport methods.
Private Equity: Clear goals and professional methods
According to our latest survey, private equity companies also attach importance to looking at the big picture. In optimizing their portfolio companies, they are increasingly going beyond pure cost-cutting measures and promoting procurement as a value driver in the companies.
Private equity companies have literally pulled out all the stops in the top and bottom lines to defy the pandemic and stabilize margins. However, a closer look reveals that not all potential is being exploited in procurement.
People @ INVERTO: INVERTO Office Great Britain
Thibault Lecat has been the Managing Director for INVERTO in London for over a year. He is an expert in procurement transformation and digitalization with a focus on the development and deployment of future-proof business models that can adapt to rapidly changing business environments. In this interview, Thibault talks about how he has adapted to the new realities over the
past year – his first year at INVERTO – and what's next for the UK team.
After filling out the form, you will receive the magazine immediately by mail: