L'excellence en matière de marchés publics après le découpage
Tanker vs. Speedboat
Our client is a leading transmission manufacturer based in Germany. The company was spun off from a large, globally active group and taken over by a private equity investor. This investor was faced with the challenge of establishing new structures and creating a new profitable company.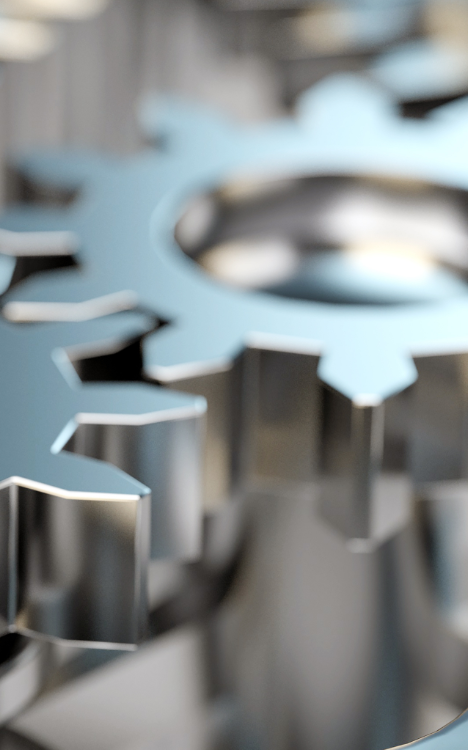 Vidéo
New opportunities by leaving the fleet
Like a well-guided ship, the company sails through a triumphant procurement transformation and localization journey. Establishing a secure anchor in India's local supply base, they unlock impressive savings of over 100 million euros, setting sail for a prosperous and sustainable future.
Objective: Establishment of a professional procurement organization
The main focus of the reorganization was on procurement. Particularly in the case of indirect requirements, the group unit previously had no procurement organization of its own, but procured all requirements centrally via the parent company. In addition, after a short transitional phase, the supplier contracts no longer applied to the transmission manufacturer and the investor feared disadvantages due to the lack of economies of scale. We supported the company in completely rethinking procurement and considering unconventional solutions. The carve-out enabled the client to benefit from more agile structures and shorter decision-making paths and to reform procurement – from a cumbersome tanker to a nimble speedboat.
Approach indirect procurement: Agile organization and efficient processes
There were two challenges in indirect procurement: On the one hand, ongoing operations had to be maintained. During the transition phase, we provided support in negotiating terms and conditions and new contracts for current requirements and provided missing capacities. For the investor in particular, it was important that we counteract disadvantages caused by the loss of the parent company's conditions and generate additional savings.
On the other hand, we helped to set up a completely new organization. The right profiles had to be defined and employees hired or trained on this basis. Successful lighthouse projects enabled the new team to demonstrate how successfully it was working and to build up a reputation within the company in a very short time.
Since procurement can now tender for demand in a much more specific and individual way, the teams were even able to achieve better conditions and additional improvements in some cases. While the parent company achieved its conditions mainly through volume, we were able to find solutions in the negotiation of IT contracts and in facility management, for example, that were better tailored to our client and also considerably more attractive thanks to the newly gained flexibility.
In the area of logistics, we also reduced travel times by optimizing routes and carried out technical analyses for machine tools. In the area of milling tools, we were able to achieve considerable savings by switching to faster cutters, which enabled our client to significantly reduce machine hours.
Approach direct procurement: localization of supply chains
In contrast to indirect procurement, there was already a professional procurement department for the direct requirements of the business unit, which moved to the new company with the carve-out. Together with the global material group managers, the aim was to exploit potential in a difficult economic environment. Supply difficulties and rising raw material, energy and logistics costs led us to put the existing supply chains to the test in the project together with our client. Particularly at the production sites in China and India, by comparing different options we were able to demonstrate that further localization of the supply chains in these markets is considerably more efficient.
In China, thanks to our colleagues on site and with the help of AI-based research tools, we were able to identify new suppliers, e.g. for cast and forged parts, and expand local-for-local supply. Further potential was tapped by optimizing specifications and conducting should-costing analyses.
In India, on the other hand, the market situation was more difficult – there were hardly any suppliers with sufficient capacity and the necessary know-how to meet our client's requirements. However, as our client expects significant growth in the wind energy market in India, we nevertheless continued to pursue the localization strategy. We have set up the supplier strategy for the long term with a time horizon of five years and selected suppliers who will be supported by our client in building up the necessary know-how. As part of the strategic cooperation, joint investment projects have also been initiated in order to be ready for developments on the Indian market.
Result
Accompanying the carve-out and avoiding impairments
Increasing efficiency in indirect and direct procurement
Establishment of a professional procurement organization in the indirect area
Implementation of localization strategies in China and India