Analyse du " Make-or-buy " dans l'industrie pharmaceutique
Business Case Integrated Facility Management (IFM)
Our client is a traditional German chemical and pharmaceutical company, represented by 221 companies in 66 countries, which has grown strongly in the last two years.
Objective: Make-or-buy decision
With the idea of implementing an integrated facility management provider that combines all facility management services under one roof, we were tasked with designing a business case on the basis of which management could make an informed make-or-buy decision.
Approach: Create transparency, develop scenarios
The company had outsourced part of its facility management, the so-called soft services such as building cleaning, security services, help desk and waste disposal, while all other areas were managed internally.
In the first step, we analyzed all costs in the area of facility management in order to create transparency and to have a calculation basis for the decision template. By comparing the costs of internal implementation with the data from external providers, we were able to formulate assumptions. An important aspect of the analysis was the division of services into production-relevant and non-production-relevant facility services, in some cases also within a single category. For example, the cleaning of offices can be classified as non-critical, whereas the cleaning of cleanrooms is crucial to production in pharmaceutical companies and must therefore be given a higher priority.
The scenarios designed were then validated with a large number of benchmarks in order to derive the concrete business case. In this specific case, the pharmaceutical company was able to save almost ten percent of its total costs by outsourcing facility management to external providers.
In addition to the business case as a basis for decision-making, we developed a detailed implementation plan for the company. Since there are large facility management providers that could cover several of our client's sites, we took a regional approach. Our consultants identified ten geographic clusters and prioritized the order in which facility management outsourcing should be addressed over the following six years.
Particularly since there are some very production-critical facility services in the company, effective management of the selected service providers is important. For this reason, we also defined the target processes for controlling the services after successful outsourcing as part of the project.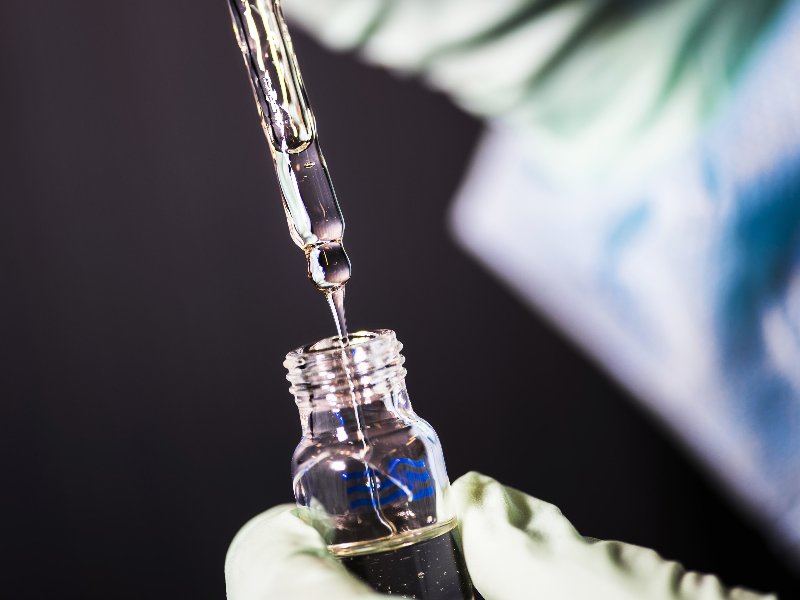 Result: Well-founded make-or-buy decision
Business case with scenarios as a basis for decision-making
Detailed action plan for implementation
Target operating model (processes / control)