Supply base transformation in industrial engineering
Exploiting potential in direct and indirect spend
Our client is a European provider of complete heating and cooling solutions with locations in over 20 countries and exports its products to over 50 countries.
Objective: "Next Level Procurement"
In a joint project, the company wanted to make procurement fit for the future, and improve the external cost base to enable further growth. As part of a comprehensive transformation and cost optimization program, the procurement activities of the individual countries were to be consolidated and potential savings realized in direct and indirect spend.
Approach: Consolidation and cost optimization
At the beginning of the project, procurement was very decentralized. The individual sites purchased their needs and set their requirements independently of one another – which meant that the company had a very broad pool of suppliers and very different specifications, terms and conditions for the same categories.
The first step for our consultants was to bring transparency to demand quantities and conditions and, in the next step, to identify bundling potentials. In this way, 15 direct and indirect categories with significant savings potential were identified.
In the direct categories, which are very raw material-intensive, we used technical leversfor more complex products such as metal and plastic parts. Using should costing and design-to-cost analyses, we were able to identify potentials and implement them in subsequent RFQs and negotiation rounds with the supplier pool, as well as insourcing in some cases.
In commodities such as plastic granulates, we introduced more sophisticated methods in the annual round of negotiations. With the help of e-auctions we were able to significantly increase competition. And by replacing local suppliers of paints and coatings between factories with two main suppliers, our client achieved both improved pricing, conditions as well as quality standards.
The two most important categories in Indirect Spend were logistics and marketing. In logistics optimization, we also worked both with road network optimization as well as regional tenders. In Marketing, we helped the client to build a cost efficient freelancer network in Eastern Europe, significantly reducing previous agency costs.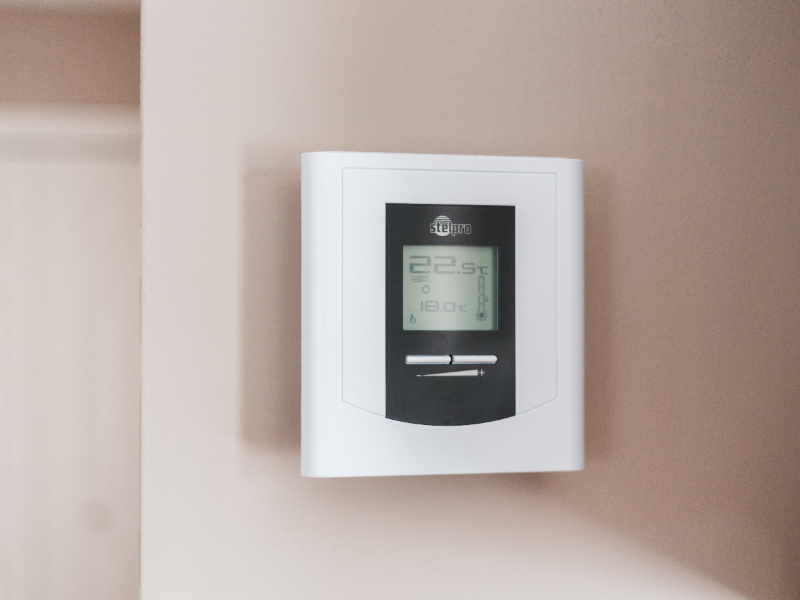 Results
Consolidation of suppliers and procurement activities
Significant savings in direct and indirect categories
Introduction of new technical and commercial levers
Get in touch with our experts
Our industrial insights